UN Rights Chief in Sri Lanka to Probe War Crimes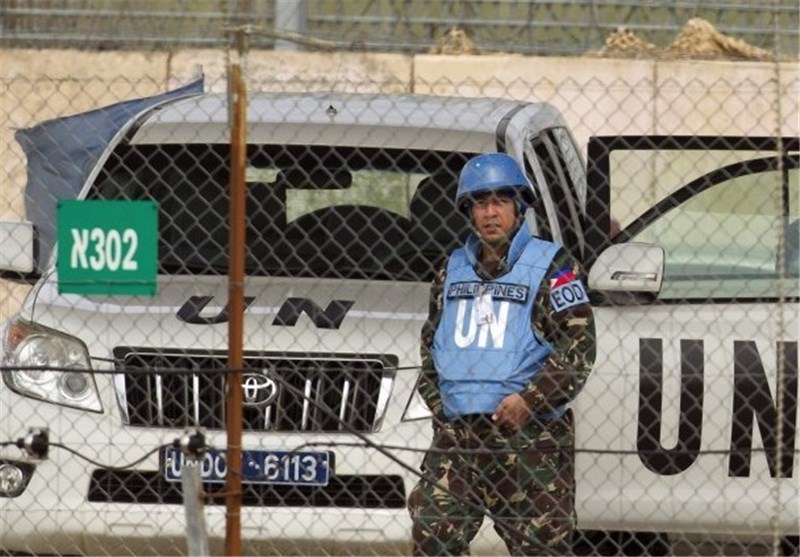 TEHRAN (Tasnim) - The UN's top rights official began a fact-finding mission to Sri Lanka on Sunday after the government dropped public hostility towards her and promised access to former war zones.
Navi Pillay, who has previously been accused by Colombo of overstepping her mandate, arrived in the capital for a week-long mission that will include talks with President Mahinda Rajapakse and visits to the former war zones in the north and east.
The government's U-turn came as Canada leads calls for a boycott of a Commonwealth summit scheduled to take place in the Sri Lankan capital later this year, AFP reported.
A no-holds-barred military offensive crushed Tamil Tiger rebels who at the height of their power controlled a third of Sri Lanka's territory. Rajapakse has since been dogged by claims of indiscriminate killing of ethnic Tamils.
During her visit, Pillay is scheduled to hold talks with Sri Lankan rights defenders to discuss the "culture of impunity" that existed over the conflict, local rights activist Nimalka Fernando said.
Sri Lanka has resisted pressure from the UN and Western nations for a credible investigation into allegations that up to 40,000 civilians were killed in the final months of its separatist war, which ended in 2009.