Omani Sultan Meets Supreme Leader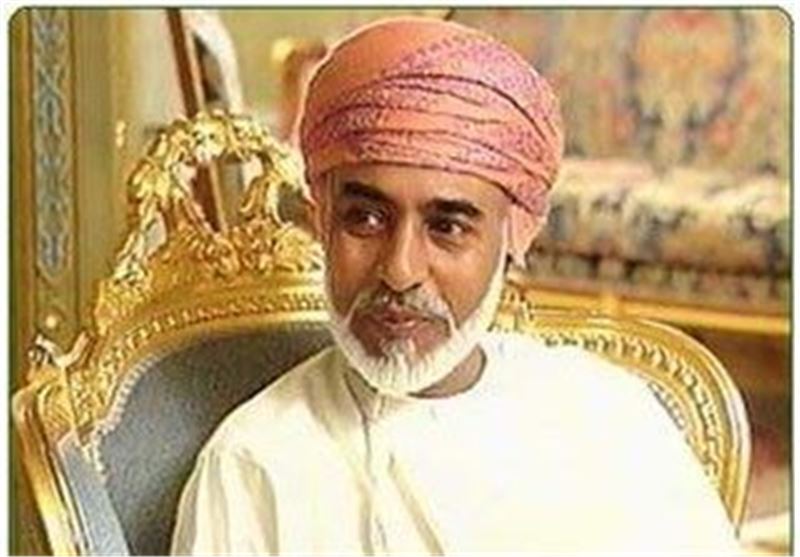 TEHRAN (Tasnim) - Oman's Sultan Qaboos bin Said Al Said met with Supreme Leader of the Islamic Revolution Ayatollah Seyed Ali Khamenei here in Tehran today.
Oman's Sultan, who arrived in Iran's capital of Tehran on Sunday, met with the Supreme Leader minutes ago.
The Omani ruler arrived in Tehran at the head of a high-ranking delegation on a three-day official visit on Sunday.
Iran's President Hassan Rouhani officially welcomed the Omani Sultan in Tehran's Saadbad Palace yesterday, as the first head of state he received since he took over as president in early August.
Discussions between high-ranking officials of the two countries will include issues such as expansion of bilateral trade, export of Iran's oil and gas to Oman as well as development of joint energy fields in the Persian Gulf. The regional developments, especially the Syrian crisis, are also top on the agenda of both sides.