Egypt Court Adjourns Mubarak Trial to September 14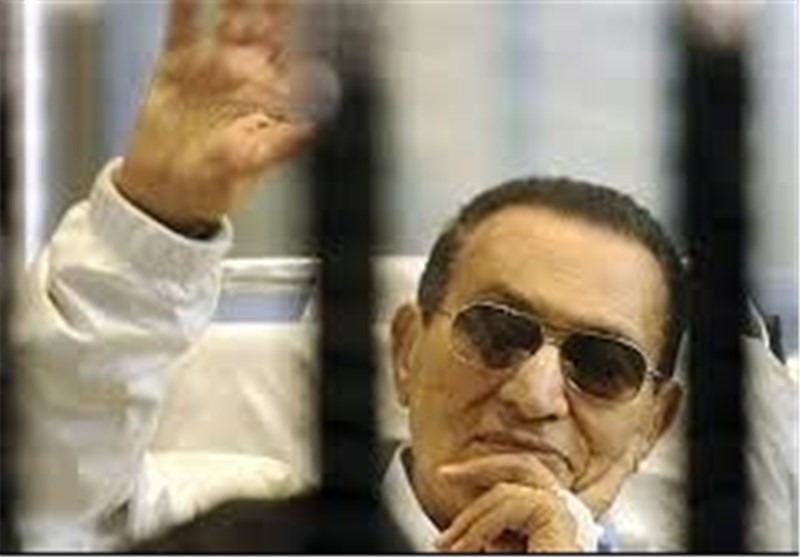 TEHRAN (Tasnim) - An Egyptian court decided to adjourn the trial of ex-president Hosni Mubarak to September 14, on charges of inciting violence and murdering protesters, state-TV reported.
Presided by judge Mahmoud Kamel, Cairo Criminal Court decided to adjourn the retrial of Mubarak, his two sons, Alaa and Gamal, former interior minister Habib Al Adli and six of his aides, for considering the huge amounts of documents over the case.
The judge ordered to form a tripartite committee from police, armed forces and forensic investigators to review the concrete evidences of killing protesters, Xinhua reported.
After settling his last case of corruption, Mubarak was ordered by deputy military ruler and Prime Minister Hazem Beblawi on Thursday to be placed under house arrest due to the one-month state of emergency imposed since Aug. 14.
Mubarak chose to be placed in the Maadi Military Hospital, and his house arrest will be lifted after the state of emergency ends.