Russia Concerned about Possible US Military Response in Syria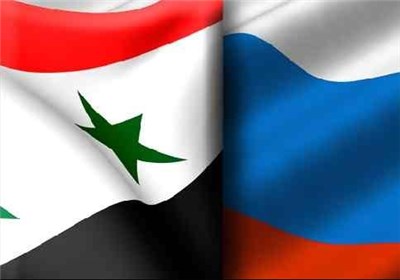 TEHRAN (Tasnim) - Russia expressed its concern to Washington that the United States will respond militarily to a suspected chemical weapons attack in Syria, and urged Washington to refrain from falling for "provocations".
Referring to a telephone conversation between Foreign Minister Sergei Lavrov and US Secretary of State John Kerry on Sunday, the Russian foreign ministry said Moscow had also urged Washington to refrain from falling for "provocations".
"The minister (Lavrov) stressed that the official announcements from Washington in recent days about the readiness of US armed forces to 'intervene' in the Syrian conflict have been received in Moscow with deep concern," the ministry said in a statement.
US remarks that Syria's agreement to allow the United Nations to inspect the site of the suspected chemical weapons attack was "too late to be credible" appeared to signal a military response was more likely, Reuters reported.
A senior senator said he believed President Barack Obama would ask for authorisation to use force when Congress returned from recess next month.
But Russia, an ally of Syrian President Bashar al-Assad, has suggested rebels may have been behind the alleged chemical weapons attack.
"In connection with this, the Russian side calls for (Washington to) refrain from the threat of force on Damascus, to not fall for provocations and to try to help create normal conditions to give the UN chemical experts' mission, which is already in the country, the possibility of conducting a thorough, objective and impartial investigation," the statement said.