Iran to Invite Major Oil Companies to Invest in Energy Projects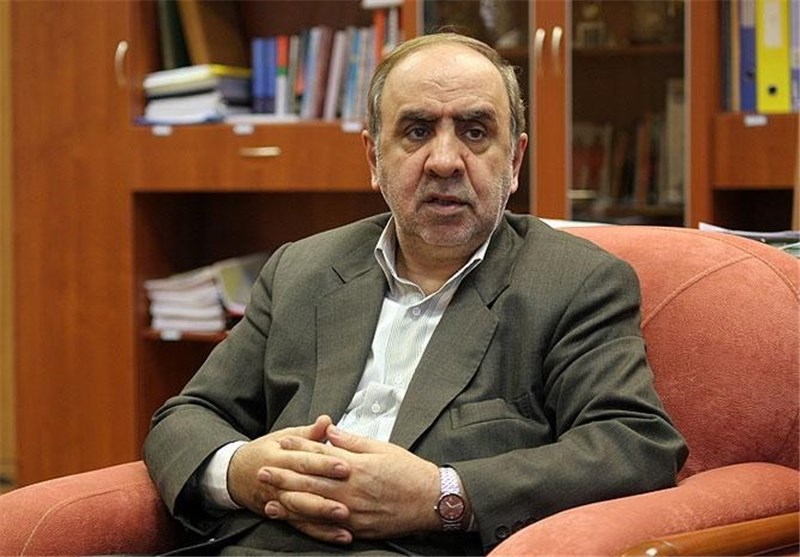 TEHRAN (Tasnim) - Iran decided to invite major energy firms to invest in its oil and gas industries as the country wants to reduce the effect of western sanctions and boost oil production capacity.
The new Iranian administration and the stances taken by President Hassan Rouhani have created a favourable atmosphere for the country to pursue its national interests, Caretaker of the International and Commercial Affairs of the Oil Ministry Manour Moazzami said.
"When we are able to maximize the country's interests, we are winners, but it does mean we should forget that every interaction should serve the interests of all stakeholdres," Moazzami said, adding "with this mentality, the oil industry will enter a new stage in the international arena and welcomes the companies which cooperated with us in the past."
Moazzami said that sanctions are not the best way to deal with the Iranian nation, stressing that "We are trying to decrease the effects of the sanctions, because these behaviors are neither acceptable for Iran, nor approved of by most other countries."
Iranian Oil Minister Bijan Namdar Zanganeh announced on August 23 that Iran is willing to cooperate with any foreign energy firm capable of increasing the country's oil production capacity.
"There are no limitations in this regard and we will open the country's market and potentials once again to them (foreign firms) to win their cooperation in the new phase of oil industry development," Zanganeh said on Friday.
He further noted that production capacity and output are the primary factors that elevate the status of oil producing countries in international markets.
The oil minister had also said on August 19 that the top priority of his ministry is to raise the country's "oil production capacity" to 4 million barrels a day.
"Increasing Iran's oil output will boost (the country's) bargaining power in international bodies, like OPEC, so the oil production capacity must increase immediately to above four million bpd by the end of the current (Iranian) year (ending on March 21, 2014)," Zanganeh said at the time.
With 137.6 billion barrels of proven reserves, Iran has the world's fourth largest crude deposits. In terms of gas reserves, it is second only to Russia, with reserves estimated at 29.61 trillion cubic meters (tcm).