Iran's Parliament Proposes Bill to Sue US, Britain over 1953 Coup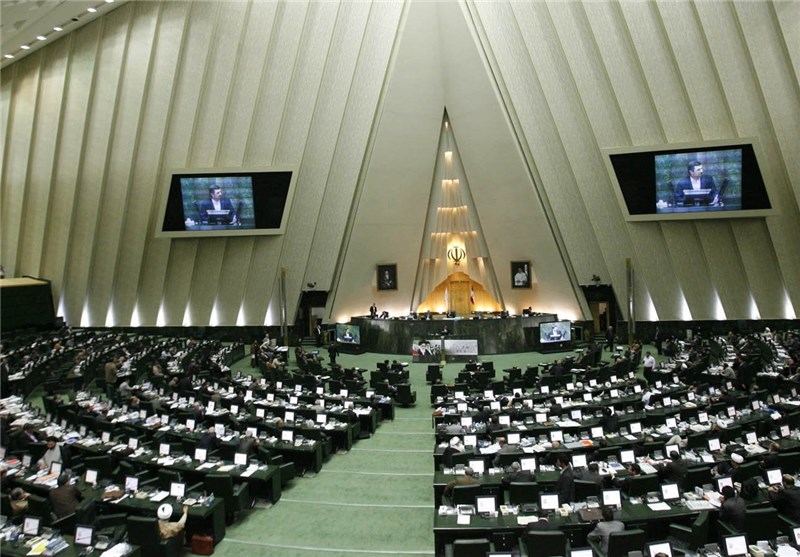 TEHRAN (Tasnim) – Iranian lawmakers proposed a bill that will-- when it becomes law -- task the foreign ministry to file a lawsuit against the US and Britain for their role in orchestrating the 1953 coup that toppled Iran's national government.
On August 19, 1953, the British and US intelligence agencies orchestrated a coup that toppled Iran's then Prime Minister Mohammad Mosadeq after he nationalized the country's oil production which had been under British control through the Anglo-Persian Oil Company.
The Iranian legislators who approved the double-urgency of the bill on Tuesday, want the case to be pursued through political and juridical channels in order for the country to be compensated for the financial and spiritual damage it incurred by the foreign-engineered coup in 1953.
"The necessary coordination with other organizations has now been made to estimate the amount of damage the US and Britain did to Iran in the coup on August 19, 1953. Our diplomacy body should pursue the case in international arenas to reclaim the rights of the Iranian nation," Vice-Chairman of the Parliament's National Security and Foreign Policy Commission Mansour Haqiqatpour said today.
Earlier, the US Central Intelligence Agency (CIA) had for the first time published a document that confirmed Washington's role in the 1953 coup d'état against the democratically-elected Iranian prime minister.
George Washington University's National Security Archive has obtained the documents under the Freedom of Information Act, a law that promotes government transparency in the US.
Records from 35 years ago also show elaborate efforts by the British embassy in Washington to keep secret Britain's part in the overthrow of Mosadeq's government.
Malcolm Byrne, deputy director of the National Security Archive at George Washington University, said he believed British diplomats were still working to conceal MI6's activities from more than half a century ago.
"Sixty years after the coup we are still not able to get a full picture of the role played by British and American intelligence," he said. "It appears the reason is that history and current politics are intersecting and the British are still reluctant to have their role acknowledged."