Iran to Export Electricity to UAE via Submarine Cable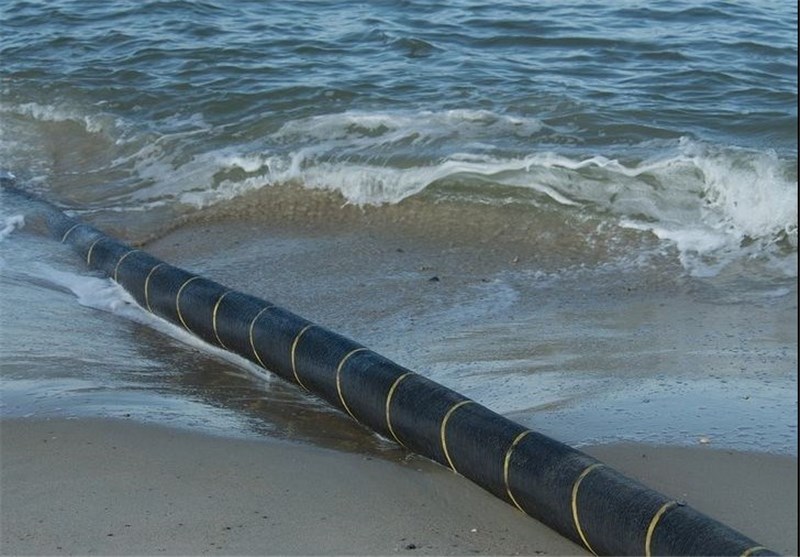 TEHRAN (Tasnim) – A senior Iranian energy official said the country plans to export electricity to the United Arab Emirates (UAE) via submarine power cables.
"Electricity exports to the (United Arab) Emirates by construction of undersea cable is in our program," Mohammad Behzad, Iran's deputy energy minister for electricity and energy affairs, told Tasnim on Tuesday.
He also added that Persian Gulf littoral states have been always interested in importing electricity from Iran, adding that Tehran has the capacity to export electricity via submarine power cables to other neighboring countries on the Persian Gulf.
In a relevant development on August 25, Behzad announced that Iran has turned into the main hub for electricity transactions in the region.
"With the increase in electricity exports and energy transactions with regional countries, Iran has turned into the region's electricity hub," he said at the time.
He further noted that Iran currently exports electricity to Iraq, Turkey, Pakistan and Afghanistan on a daily basis, adding that new projects are underway to boost the country's power exports in the future.
And in January, Managing Director of Iran Power Generation and Transmission Company (TAVANIR) Homayoun Hayeri said the country is the first in the Middle East in terms of electricity generation.
"Iran's electricity industry ranks 14th in the world and first in the Middle East in terms of electricity generation with an installed power generation capacity of 67,806 MW," Hayeri added.