Spokesman: Iranian Team in Contact with Yemen on Case of Abducted Staffer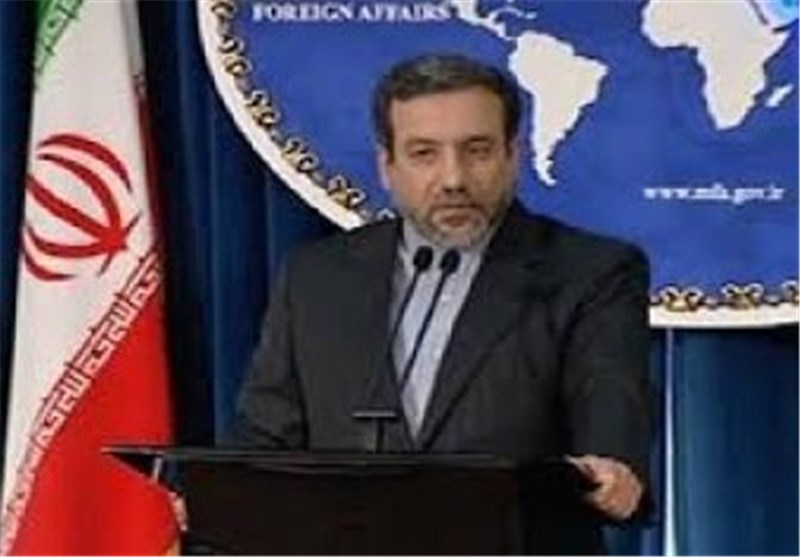 TEHRAN (Tasnim) – The Foreign Ministry delegation dispatched to Yemen on Monday is in Sana'a and in contact with concerned officials over the fate of the abducted Iranian diplomat there, Iranian foreign ministry spokesman said on Tuesday.
"The delegation, headed by Mr. Sajjadi, started its mission today morning and began its contacts on the (fate of) abducted diplomat," Foreign Ministry Spokesman Abbas Araqchi said.
He expressed hope that Iran would obtain fresh news and information, since the received information thus far is insufficient, saying the team is there to find more clues about the whereabouts of the abducted embassy staffer.
Araqchi also once again said that Iran holds Yemen responsible for the life of the diplomat, adding that Tehran expects the government to spare no effort in this regard, which has already "lasted for too long."
On July 21, a group of armed men kidnapped Iranian Embassy staff member Nour Ahmad Nikbakht in Yemeni capital of Sana'a, and took him to an unknown location.
Iranian Deputy Foreign Minister for Arab and African Affairs Hossein Amir Abdollahian had told Tasnim earlier this week that a consular and judicial team from the foreign ministry would head to Sana'a once the visas were obtained.
He also said Iran has confidence that the kidnapped staffer is in "good health."