Private Sector to Build Dam in Southeastern Iran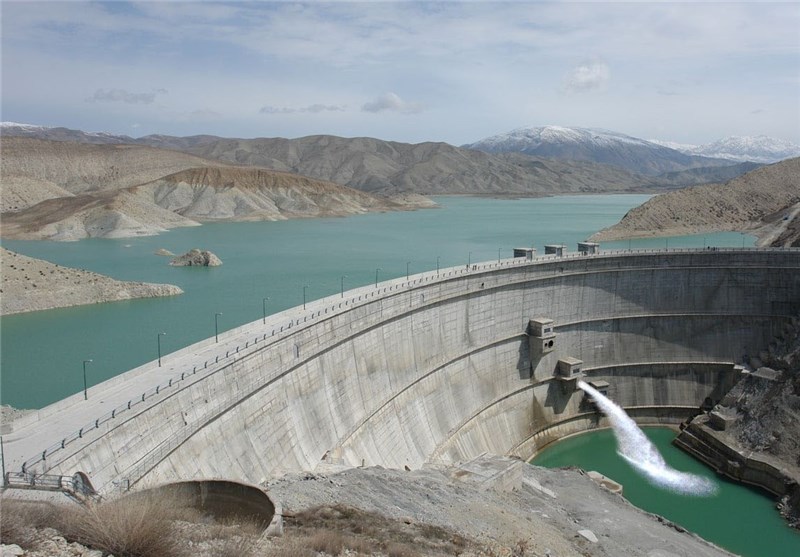 TEHRAN (Tasnim) – Iranian minister of energy said the country's private sector is set to construct its first dam in the southeastern province of Kerman in the near future.
"In the current (Iranian) year (March 21, 2013 - March 20, 2014), first dam with the full investment of the private sector is scheduled to be constructed in Kerman," Hamid Chitchian told reporters here in Tehran on Tuesday.
Earlier this year, Managing Director of Iran's Water Management Company Mohammad Haj-Rasouli praised Iran's eye-catching progress in the area of dam construction in recent decades, saying Iran is now among the world's top dam-builders and enjoys the most advanced technology in the field.
Iran is among five major dam constructing countries in the world, he said, and added that the country has currently 145 operational dams with the total capacity of 50 billion cubic meters.