Taliban Kill 12 Afghan Civilians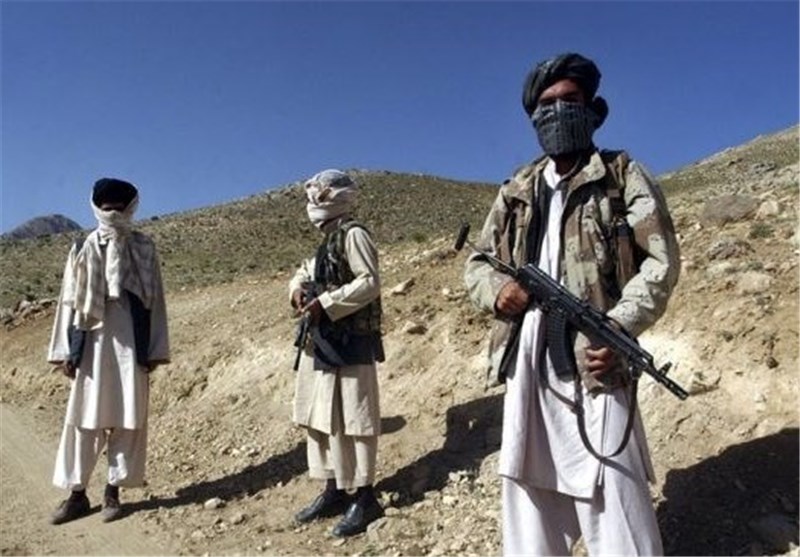 TEHRAN (Tasnim) - Taliban militants have killed 12 civilians in Afghanistan, including six men working on government projects, local officials said.
The bodies of the six contractors were found in western Herat province. They were shot after attempts to negotiate their release failed, BBC reported.
Separately, six civilians were killed in the eastern Paktia province.
Attacks on government contractors have increased as Nato prepares to withdraw its combat troops in 2014.
The bodies of the six men - four engineers and two other workers - were discovered in Herat's Gulran province. They had been shot in the head.
The men had been involved in project run by the National Solidarity Programme - an agency set up by Afghanistan's ministry of rural rehabilitation and development. The NSP is primarily funded by the World Bank.