Report: Hezbollah to React if Strike Aims to Topple President Assad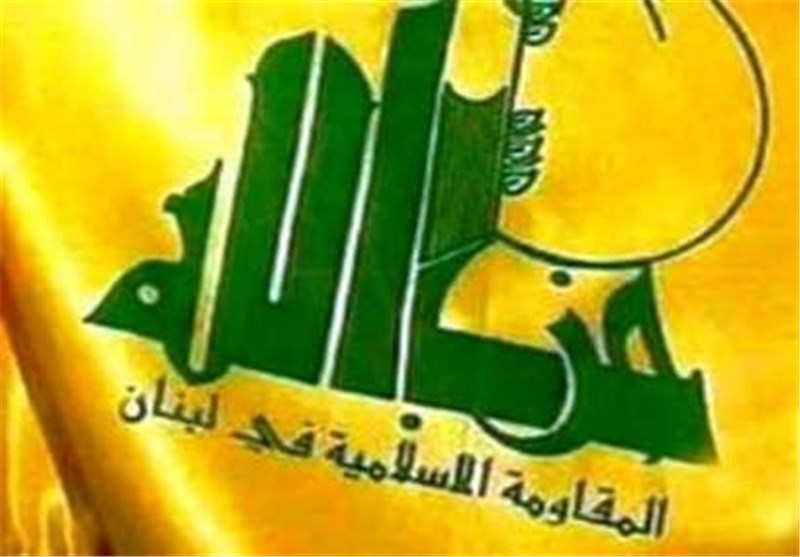 TEHRAN (Tasnim) - A massive military strike by the United States and its Western allies on Syria aimed at changing the balance of power in the country will likely trigger a swift reaction by Hezbollah, political analysts and sources close to the group said Tuesday.
Hezbollah's response will likely involve the firing of rockets into Israel, igniting the dormant front in south Lebanon, analysts said, according to a report by Lebanese daily, The Daily Star.
However, analysts and experts predicted a limited US-led military operation against sites in Syria.
Analysts warned that if the western attack on Syria over its alleged use of chemical weapons was aimed at striking the Syrian army or toppling President Bashar Assad, this would prompt a retaliation from Iran and Hezbollah against Israel.
"In the event of a qualitative (western military) strike that aims to change the balance of power in Syria, Hezbollah will fight on various fronts," the senior source said.
"A large-scale western strike on Syria will plunge Lebanon virtually and immediately into the inferno of a war with Israel," the source said, clearly referring to the possibility of Hezbollah firing rockets into Israel.
"However, if the western attack is limited to certain targets in Syria, then, Hezbollah will not intervene," the source added.
Earlier, Syrian President Bashar al-Assad dismissed Western allegations that he used chemical weapons as politically motivated and warned Washington any US military intervention would fail.
"Failure awaits the United States as in all previous wars it has unleashed, starting with Vietnam and up to the present day," he told the Izvestia daily on Monday when asked what would happen if Washington decided to strike or invade Syria.
Assad said Syrian government forces had been close to where rebel forces say chemical weapons were used last week. "Would any state use chemical or any other weapons of mass destruction in a place where its own forces are concentrated? That would go against elementary logic," Assad stated.
Syrian Foreign Minister Walid Muallem called on western governments to provide evidence that the government had used chemical weapons.
"I challenge all countries who (are) saying that Syria used chemical weapons to present their evidence to their public opinion," he said.
"I challenge all countries who (are) saying that Syria used chemical weapons to present their evidence to their public opinion," he said.
The White House announced on Tuesday that Barack Obama had still not made a decision about the use of military action, but added that use of ground forces was out of the question. "The options that we are considering are not about regime change," said White House spokesman Jay Carney.