Series of Bombs Kill 16 in Baghdad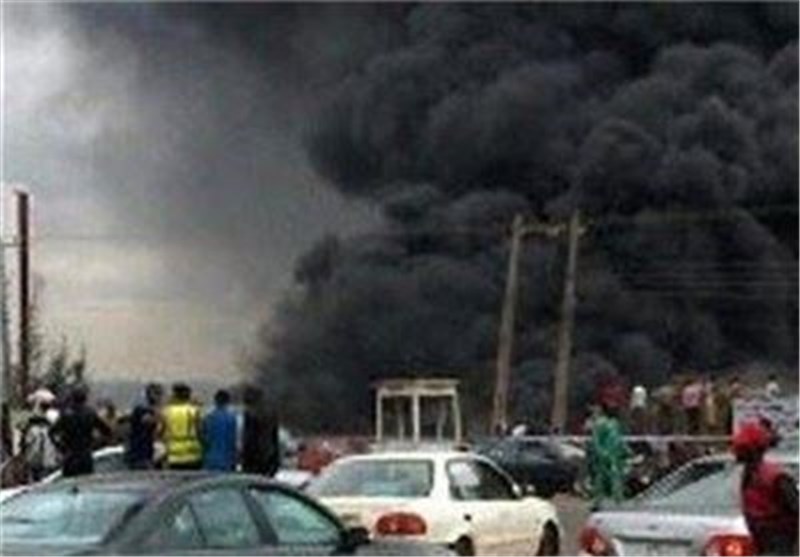 TEHRAN (Tasnim) - A series of bombings across Baghdad killed 16 people and wounded 85 on Wednesday, police and medical sources said, extending the worst wave of violence in Iraq in at least five years.
The deadliest attack was in Kadhimiya, a district in the northwest of the capital, where two roadside bombs and one car bomb killed five people and wounded nearly 30, according to the sources.
Iraq has suffered extreme violence for years but since the start of 2013 the intensity of attacks has increased. More than 1,000 Iraqis were killed in attacks in July, the worst monthly toll since 2008, Reuters reported.