US Envoy to Visit DPRK over Citizen's Release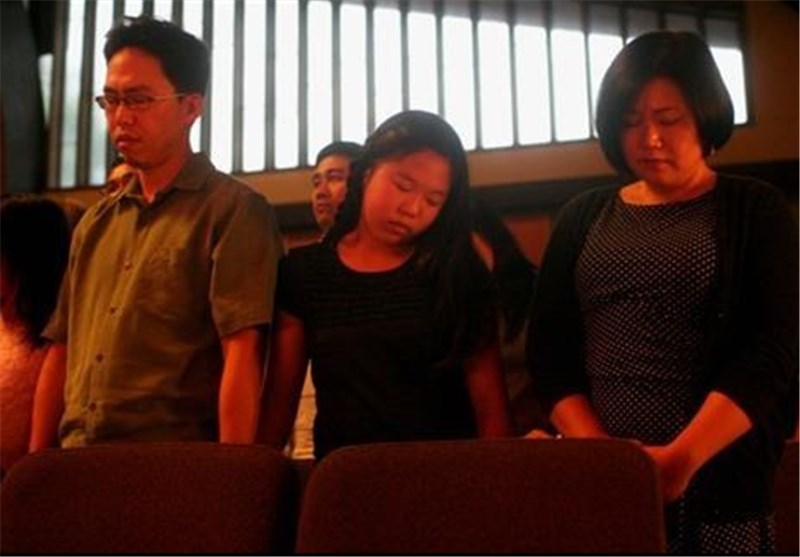 TEHRAN (Tasnim) - A special US envoy for the Democratic People's Republic of Korea (DPRK) will visit the East Asian nation Friday to secure the release of US citizen Kenneth Bae.
Robert King, an envoy charged with human rights issues relating to the DPRK, added Pyongyang to his current Asian tour that will take him to China, the Republic of Korea and Japan, Xinhua reported.
King got an invitation from the DPRK government and his visit will focus on seeking freedom for Bae, a 45-year-old Korean- American man who was detained in the DPRK in November and sentenced to 15 years of hard labor for "hostile acts" against the country in late April.
Bae was hospitalized recently as he suffers a number of health problems.
"As the US government has on a number of occasions since the April 30 verdict, Ambassador King will request the DPRK pardon Mr. Bae and grant him special amnesty on humanitarian grounds so that he can be reunited with his family and seek medical treatment," the State Department said in a statement.
"We remain deeply concerned about the health and welfare of Kenneth Bae, the American citizen currently detained in North Korea," White House spokesman Jay Carney said in a statement. "We urge the government of North Korea to grant special clemency to Mr. Bae immediately and allow him to return home with Ambassador King. "