MP: Canada Willing to Reopen Embassy in Tehran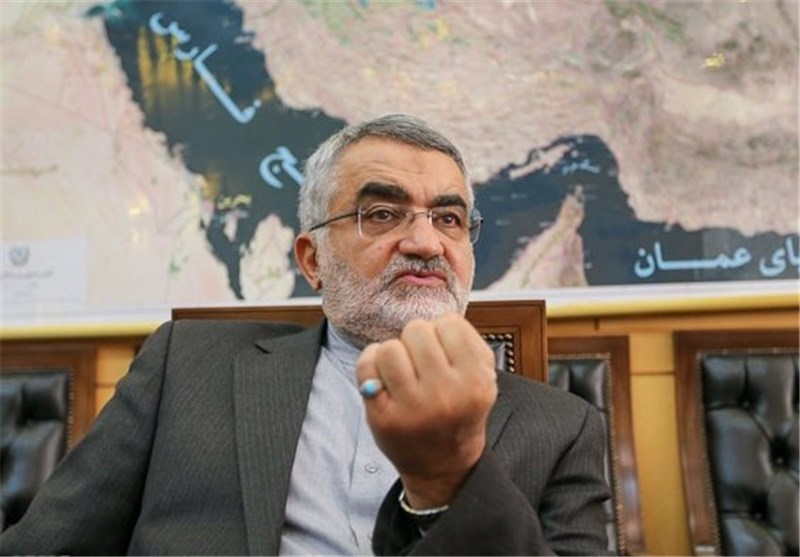 TEHRAN (Tasnim) – A senior Iranian lawmaker said that recently there have been suggestions that the Canadian government is willing to reopen its embassy in Tehran, almost a year after it decided to cut all diplomatic ties with Iran.
Chairman of Iranian Parliament's National Security and Foreign Policy Commission Alaeddin Boroujerdi told Tasnim on Wednesday that recently there have been comments and suggestions implying that Ottawa is eager to resume diplomatic relations with the Islamic Republic by reopening its embassy in Tehran, nearly a year after it was closed.
So far there has not been a formal, direct request on the part of the Canadian government for the reopening, but only suggestions and expressions of intent, Boroujerdi said, and described it as "positive sign".
On September 7, 2012, Canada announced that it was closing its embassy in Iran and asked the Iranian diplomats to leave Canadian soil within five days. It also froze the bank accounts of many Iranian nationals living in Canada and banned money transfers to Iran.
Boroujerdi also pointed to the possibility of re-establishment of diplomatic ties between Iran and Britain, saying, "We have not closed the British embassy, and they (Britons) did it themselves. Thus, whenever they want to reopen embassy in Iran, there is no legal restriction in our country."
In November 2011, Iranian lawmakers voted by consensus to downgrade diplomatic ties with Britain after London's decision to impose sanctions on the Central Bank of Iran, over the allegation that it was a main source of money transfer for the Iranian nuclear program, which some western countries claim might have a covert military component.
Two days after the decision by the parliament, hundreds of Iranian students staged a protest outside the British embassy in Tehran, pulling down the UK flag and demanding the expulsion of the British diplomats.
Britain's Foreign Secretary William Hague announced on November 30, 2011, that London is withdrawing its diplomatic staff from Iran and that the Iranian Embassy in London would be closed.