Commander: US to Lose Possible War in Syria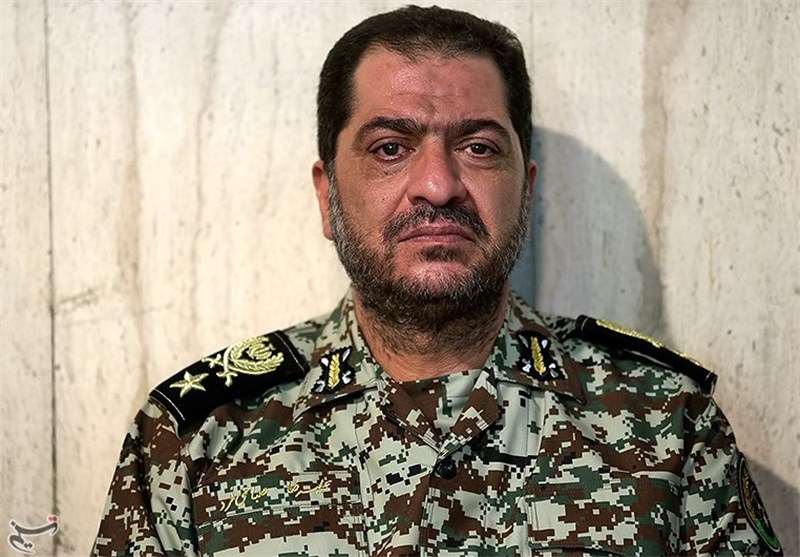 TEHRAN (Tasnim) - A high-ranking Iranian air defense commander stressed on Tuesday that a possible US military attack against Syria will be silly and definitely result in defeat for the invaders.
"It is silly for the US to go to war with Syria, as it will definitely undergo defeat and disgrace there," Lieutenant Commander of Khatam ul-Anbia Air Defense Base General Ali Reza Sabahi-Fard told Tasnim Wednesday morning.
I advise the US and its allied countries not to follow through with their plan for a military operation against Syria as the "silly move will no doubt backfire against them," the commander added.
"The US can step into a war against Syria intentionally, but its exit from such a war would definitely be a very humiliating defeat, and beyond their (Americans) control," the Iranian air base commander predicted.
Iranian Parliament Speaker Ali Larijani, too, cautioned the US and its western allies against a possible military attack on Syria, and said that the move would result in regional turmoil.
"The aftermath of such an irrational move (military attack) will be regional turmoil," Larijani said, addressing a parliament session on Wednesday.
He also described the US plan for a possible military strike against Damascus as a "weak and half-baked strategy," and cautioned that the ramification of a US-led operation will work to the detriment of the Zionist regime of Israel.
The US defense secretary has said the military is ready to launch strikes if President Barack Obama orders an attack, and allies say they too are ready to act.
And their pretext is that the Syrian government was behind the suspected chemical attack on areas around capital Damascus on August 21, a charge the government has strongly denied.
Meanwhile, the American public shows no willingness to get involved in another costly conflict in the Middle East.
Only 9 percent of the surveyed believe President Barack Obama should take action on Syria, while some 60 percent of Americans said the United States should not intervene in Syria's bloody civil war.