UK to Present Draft Syria Resolution to UN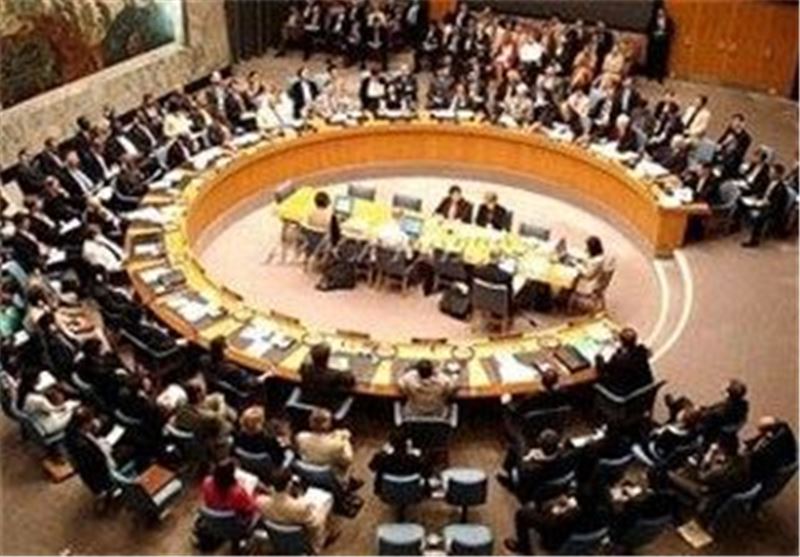 TEHRAN (Tasnim) - The UK is to present a draft resolution to the UN Security Council on Wednesday condemning a chemical weapons attack in eastern Damascus and authorizing "necessary measures to protect civilians".
"We've always said we want the UN Security Council to live up to its responsibilities on Syria," Mr Cameron tweeted. "Today they have an opportunity to do that."
A Downing Street statement said the resolution would seek authorization under chapter seven of the UN charter, which covers acts of aggression, FT reported.
Russia and China have repeatedly vetoed US, UK and French proposals in the security council for action against Syria during the country's two and a half-year crisis.
The government of Bashar al-Assad has denied using chemical weapons.
US, UK and France are preparing for limited strikes against the Assad government, although they have yet to release any intelligence corroborating their claims and the leaders say they have yet to make a final decision on action.
Ban Ki-Moon, the UN secretary-general, said on Wednesday that UN inspectors in Syria needed time to determine whether chemical weapons had been used.
"It is essential to establish the facts," Mr Ban said. "A UN investigation team is now on the ground to do just that. Just days after the attack, they have collected valuable samples and interviewed victims and witnesses. The team needs time to do its job."