Iran Summons Indian Ambassador over Detained Ship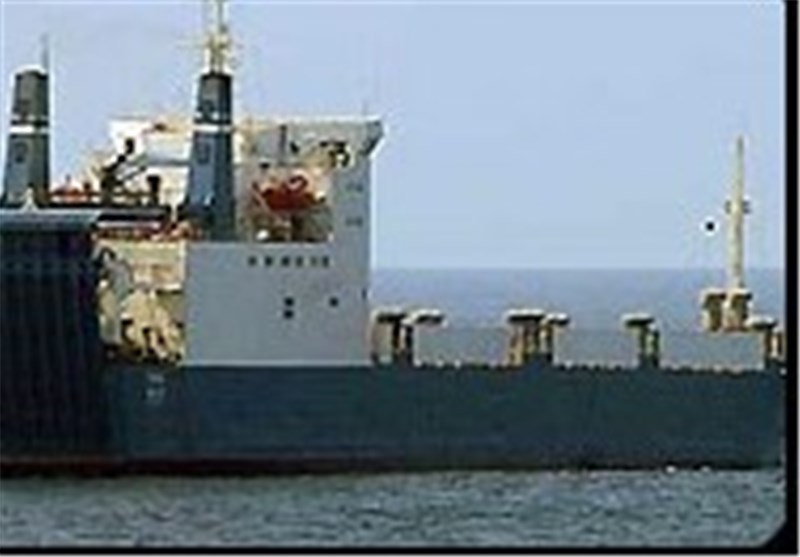 TEHRAN (Tasnim) – The Iranian Foreign Ministry summoned the Indian ambassador on Wednesday to voice the deep concern of the Islamic Republic over the prolonged detention of Iran's Dianat ship and the inappropriate handling of its crew by the Indian authorities.
The Indian ambassador to Tehran, Serio Stava, was summoned to the Iranian Foreign Ministry and received by Deputy Foreign Minister for Asia-Pacific Affairs Abbas Araqchi who called for the immediate release of the vessel and its crew.
The Iranian diplomat asked the ambassador to relay to his government the serious concern of the Iranian government about the continued detention of the Iranian ship and its crew members.
The Iranian ship, Dianat, was detained by the Indian naval forces about 18 months ago at India's Mundra port for some ambiguous reasons. The Indian officials did not let the crew leave the vessel for 9 months, something that has caused them psychological problems.
Weeks ago, Iran detained an Indian oil tanker that was carrying crude oil from Basra in southern Iraq, citing environmental considerations for the move, as the tanker was leaking crude into the sea.
On August 11, Araqchi, who was also serving as the foreign ministry spokesman at the time, expressed Tehran's readiness to cooperate with New Delhi to clarify the technical issues surrounding the detention of the Indian oil tanker in the Persian Gulf.
The Indian oil tanker was detained by Iranian naval forces in accordance with international regulations, for which the ship's captain is accountable, Seyed Abbas Araqchi said, adding that Iran is ready for cooperation with India to resolve the issue.
"The oil tanker issue is a trivial technical matter and Iran deals with it as a concerned party, while we are ready for cooperation with them (Indians) on the matter," he said.