Iran's Air Defense to Unveil Advanced Radars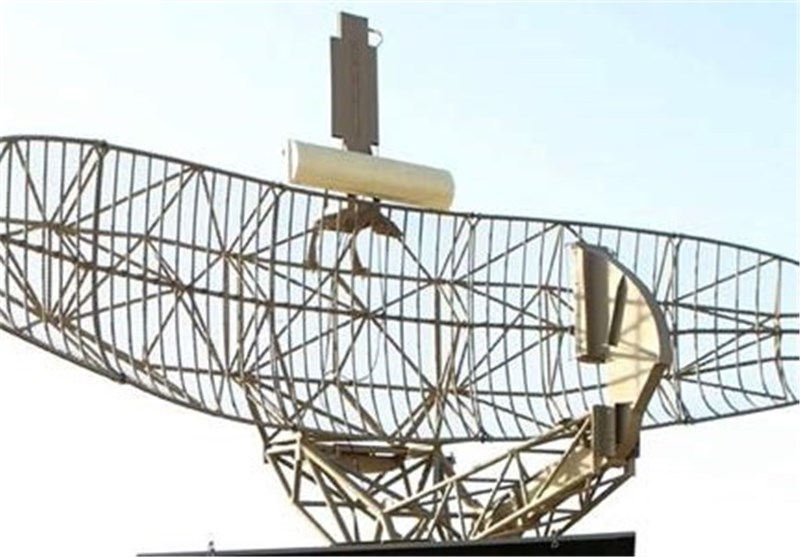 TEHRAN (Tasnim) – Iran's Air Defense Base plans to unveil its latest achievements, including modern radars, in the near future.
Iran's Khatam al-Anbia Air Defense Base is going to unveil its most recent achievements in the sphere of radars and missile defense systems in the coming days.
Commander of Khatam al-Anbia Air Defense Base Brigadier General Farzad Esmaeili had announced on August 17 that the base would unveil its "new radars and smart systems" on September 1.
Among the new achievements is a modern radar system dubbed the Rejal (men), which is said to be capable of detecting, tracking and processing nearly 100 targets simultaneously.
Some other domestically-developed systems that are scheduled to be unveiled by Iran's Air Defense Base are the Rafee (lofty) –a modern digital altimeter- and 'Passive' radar system, as well as locally-developed phased array radar systems.
Iranian military technicians have also developed an advanced simulator known as the Qaffar 1 (forgiver 1) . The missile launching simulator, when operational, will enable missile launch officers to successfully pass a training course without the need for using live ammunition.
On August 26, Lieutenant Commander of Khatam al-Anbia Air Defense Base for Executive Affairs General Shahrokh Shahram told Tasnim that a number of state-of-the-art achievements made by technicians and experts of Iranian air defense units would be unveiled during the upcoming aerial wargames, codenamed Modafe'an-e Aseman-e Velayat 5 (Defenders of the Velayat Sky-V).
The Iranian commander said the planned wargames would see modern indigenous radars among other advanced air defense equipment.
He also noted that development of the Iranian Bavar-373 missile defense system is on schedule.
Shahram had announced that a domestically-made system, dubbed the Mersad, is now far more advanced compared to 8 months ago, when it was first unveiled.