Iran: Terrorist Attacks Aimed at Creating Rift in Iraq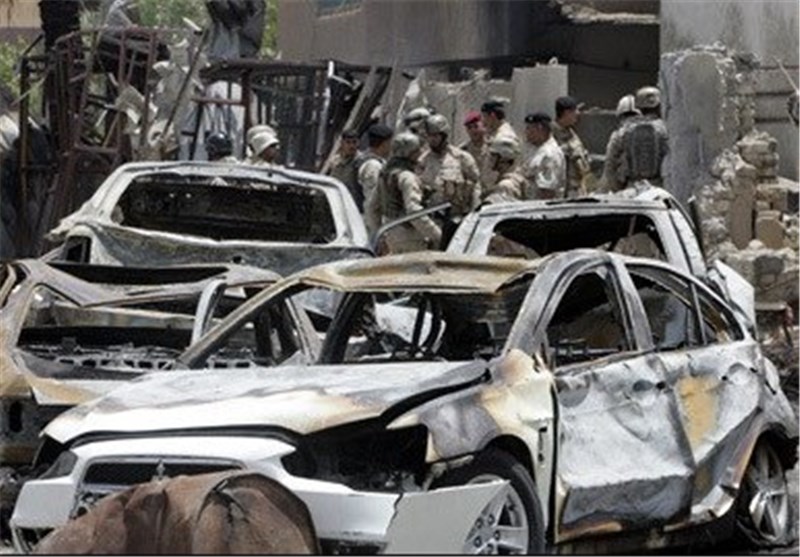 TEHRAN (Tasnim) – Iran condemned the ongoing wave of deadly terrorist bombings in Iraq, saying they are aimed at creating a rift in the Muslim country.
The bombings in Iraq are "a crime against humanity aimed at creating divisions among Iraqi people and undermining the country's national interests," Foreign Ministry Spokesman Abbas Araqchi said on Wednesday.
The Iranian spokesperson also condoled with the families of those who have lost their lives in the terrorist attacks and called on the Iraqi nation to maintain national solidarity.
In the span of roughly an hour, as the streets were choked with morning commuters and shoppers, more than a dozen explosions struck Baghdad on Wednesday, killing at least 80 people and wounding many more, officials said.
It was the latest in a series of terrorist attacks that have raised new fears that Iraq is returning to the bloody violence that nearly tore the country apart in 2006 and 2007.
So far this year, more than 4,000 civilians have been killed in terrorist attacks and over 10,000 wounded, with the capital Baghdad bearing the brunt of the attacks.
Casualty figures released by the United Nations showed 1,057 Iraqis were killed in July, making it the deadliest month in the country for years.