Russia, China Urge Restraint over Syria Military Intervention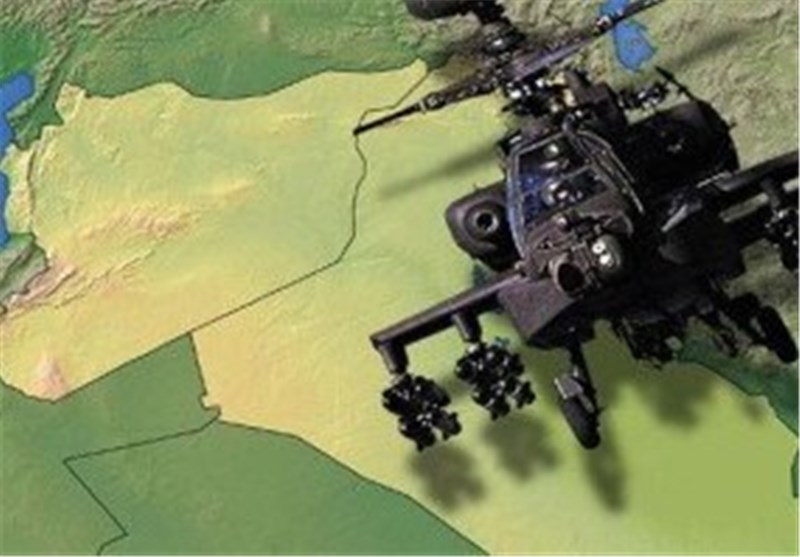 TEHRAN (Tasnim) - Russia and China are urging the West to wait for the results of the UN chemical probe before taking military intervention in Syria.
Russian Foreign Minister Sergey Lavrov warned his UK counterpart William Hague against submitting a Security Council resolution that would permit the use of force against Bashar Assad before the UN chemical weapons inspection finishes its job in Syria.
China meanwhile said there should be no rush to prejudge the findings of a UN team. Chinese Foreign Minister Wang Yi repeated that China opposed anyone using chemical weapons, but said military action would not help.
"A political resolution has, from the very beginning, been the only way out for the Syrian issue," Wang stated, reiterating Russia's position on the crisis, RT reported.
On Wednesday, Britain presented a resolution to use "all necessary measures under Chapter 7 of the UN Charter to protect civilians from chemical weapons."
Chapter 7 allows the use of military force.
The five members of the UN Permanent Security Council – which will have the final say on whether any resolution is agreed – met in New York on Wednesday, to unofficially discuss the text of the draft resolution.
But although the resolution has not been officially submitted yet, US officials have already made clear that Barack Obama will decide on a military strike regardless of the results of the vote.
"We have concluded that the Syrian government in fact carried these attacks out," Obama told PBS Newshour, saying that although the final decision has not yet been made, it was important to send a message to Damascus that "it better not do it again."
The United Nations chemical weapons inspection is currently underway in the Syrian capital, and is expected to produce a report on the alleged attack by Sunday at the latest.
United Nations Secretary-General Ban Ki-moon has also urged the sides to let the inspectors, who he said had "collected valuable samples," finish their job, before submitting any proposal for intervention. "Give diplomacy a chance," he pleaded in a televised statement.