Poll: Most German Oppose Syrian Military Strikes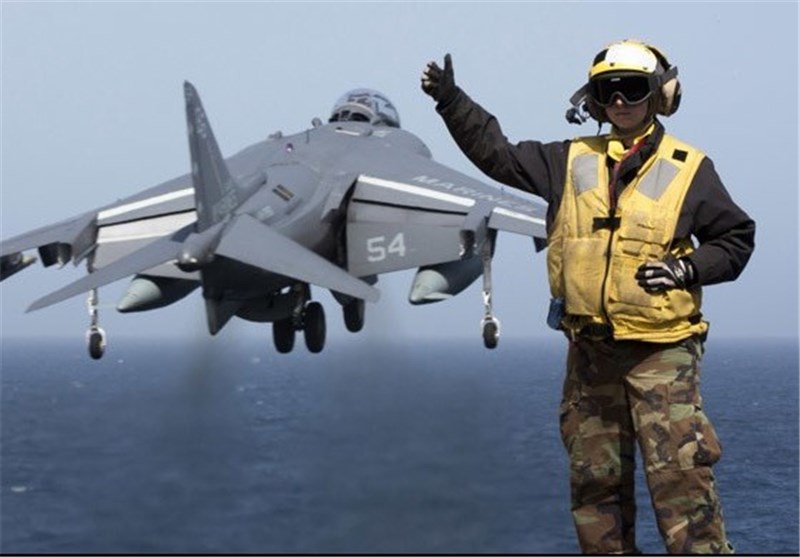 TEHRAN (Tasnim) - Most Germans would oppose military action by the West in Syria after an alleged chemical attack blamed on the regime of President Bashar al-Assad, said a poll published Thursday.
Fifty-eight percent of those asked said they would reject a military response, while 33 percent said they would back it, according to the survey for ZDF public television which said nine percent were undecided.
If military action led by the US, did go ahead, 41 percent said they believed Germany should contribute financially and with equipment, compared to 55 percent who disagreed, AFP reported.
The Politbarometer phone survey was carried out August 26-28 among 1,348 people.
Germany has said it would support "consequences" against the Syrian regime if its suspected deadly use of chemical weapons was confirmed. Berlin has not specified what the consequences would be.
The United States, Britain and France blame Assad's forces for the August 21 attack using chemical weapons, while Damascus has pointed the finger at "terrorist" rebels.