Assad Downplays Significance of War Rhetoric against Syria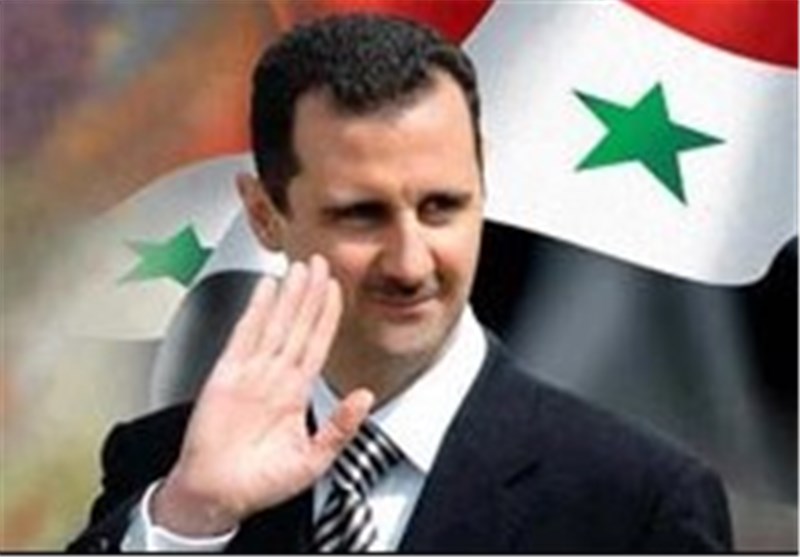 TEHRAN (Tasnim) – Syrian President Bashar al-Assad played down the significance of the recent war rhetoric against his country, saying that threats will bolster the country's adherence to its principles.
Assad on Thursday received a Yemeni delegation comprising a number of political figures and MPs of the Yemeni Parliament.
During the meeting, President al-Assad stressed that the threats to launch a direct aggression on Syria would only bolster its (Syria's) adherence to its firm principles and independent decision which stems from the will of its people.
The Syrian president emphasized that Syria will defend itself against any aggression, SANA reported.
"Syria, with its steadfast people and brave army, will continue eliminating terrorism which is utilized by Israel and the western countries to serve their interests in fragmenting the region," President al-Assad said.
The President pointed out that the popular awareness on the Arab arena is an essential element in confronting the schemes targeting the region, stressing that the peoples are the genuine makers of relations among countries and the popular state guarantees victory and this is what is happening in Syria.
Members of the delegation stressed support to Syria in face of all attempts aimed at undermining its position and role.