Sources: Syria Intelligence No "Slam Dunk"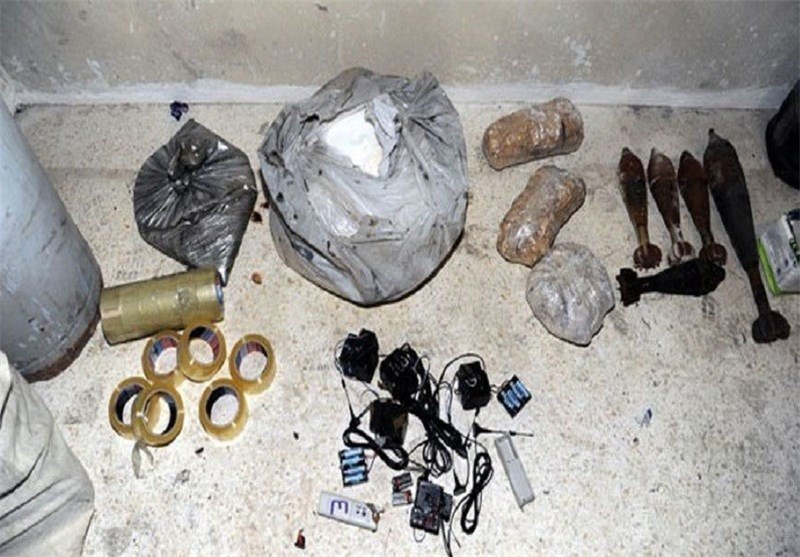 TEHRAN (Tasnim) - American intelligence connecting Syrian President Bashar al-Assad with an alleged chemical attack that killed hundreds of civilians is not a "slam dunk," the Associated Press reported, citing intelligence officials.
According to the AP sources, there is uncertainty about who controls Syria's chemical weapon supplies, and even if the government launched the attack it is not clear the strike was ordered by Assad or one of his closest deputies.
President Barack Obama, British Prime Minister David Cameron, and other world leaders have already stated that they hold the Syrian government responsible and have been preparing for possible military strikes against the Syrian regime.
Gaps in intelligence are likely to strengthen doubts among members of Congress about getting involved in the Syrian conflict.
More than 100 House members, mostly Republicans, have signed a letter written by Rep. Scott Rigell (R-Va.) saying that Obama must acquire the consent of Congress before using military force in Syria.
According to the AP's intelligence sources, it is possible that rebel groups could have taken control of chemical weapon stores, as they have seized multiple weapons depots from the government and there is no conclusive proof that any chemical weapons present were evacuated in time.
In addition, the American intercept of Syrian military officers discussing a chemical attack makes no reference to any senior-level military officers, suggesting that the attack could have been a rogue action by a local military commander.
On Wednesday, the State Department said that absolute certainty of Assad's involvement was not strictly necessary to justify a strike.