Envoy: Syria Prepared to Confront any Hostile Act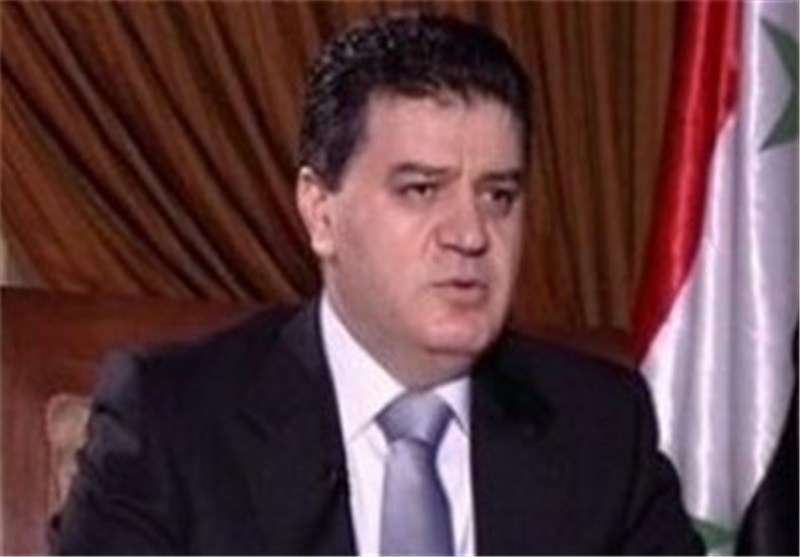 TEHRAN (Tasnim) – Syrian ambassador to Iran underlined Damascus's preparedness to defend the Arab country against any possible military attack by foreign countries, adding that Syrians will stand firm against threats imposed by the US and its allies.
"The US and its allies should know that in this stage, we are prepared to counter any kind of scenario, and the Syrian nation and army will respond to the US and its allies' hostilities," Adnan Hassan Mahmoud said in a program broadcast live by Iran's state television on Thursday evening.
He also reaffirmed the Syrian nation's steadfastness to defend their country against any possible invasion, and said, "The Syrian government is able to respond the entire enmities, and this could happen by the Syrian nation's resolve and commitment to values and principles."
Over the past recent days, the US and some of its western allies have announced their readiness to hit Syria, on the pretext of suspected chemical attack by the Syrian government.
On Thursday, Syrian President Bashar al-Assad played down the significance of the recent war rhetoric against his country, saying that threats will bolster the country's adherence to its principles.
Assad also stressed that the threats to launch a direct aggression on Syria would only bolster its (Syria's) adherence to its firm principles and independent decision which stems from the will of its people.
"Syria, with its steadfast people and brave army, will continue eliminating terrorism which is utilized by Israel and the western countries to serve their interests in fragmenting the region," the Syrian president said.
He also pointed out that the popular awareness on the Arab arena is an essential element in confronting the schemes targeting the region, stressing that the peoples are the genuine makers of relations among countries and the popular state guarantees victory and this is what is happening in Syria.