Al-Qaeda Group Claims Wave of Baghdad Attacks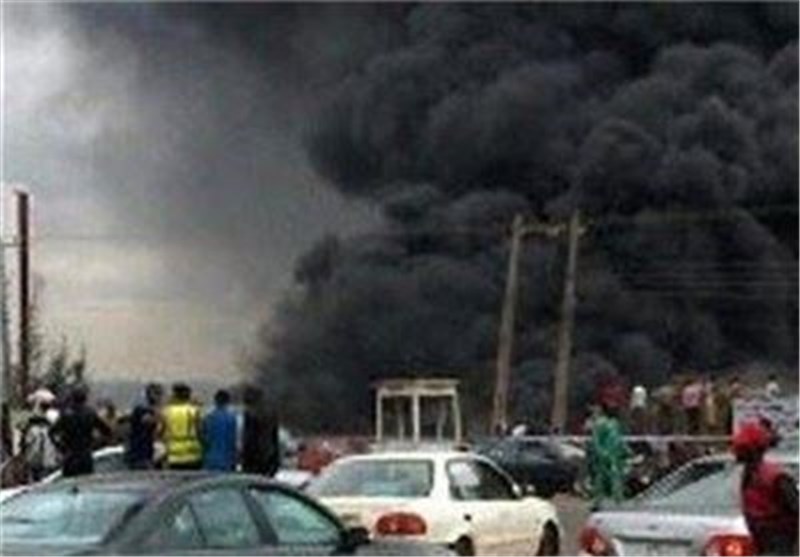 TEHRAN (Tasnim) - An Al-Qaeda front group claimed a wave of bombings across Baghdad in a statement on Friday, part of a surge in violence sparking worries of a return to all-out bloodshed.
The Islamic State of Iraq and the Levant said the attacks carried out on Wednesday, when nationwide violence killed 75 people and wounded more than 200, were retribution for the executions this month of people convicted of terror-related offences.
The group, formerly based solely in Iraq, has since expanded its reach to neighbouring Syria, where President Bashar al-Assad has been embroiled in a 29-month conflict with rebels, of whom the Al-Qaeda group are a critical part, AFP reported.
At least 75 people were killed and 201 wounded in a series of bombings and other attacks across Baghdad on Wednesday, police and medical sources said, extending the worst wave of bloodshed in Iraq for at least five years.
More than 1,000 Iraqis were killed in July, the highest monthly death toll since 2008, according to the UN.