US Drone Strikes in Yemen Kill 6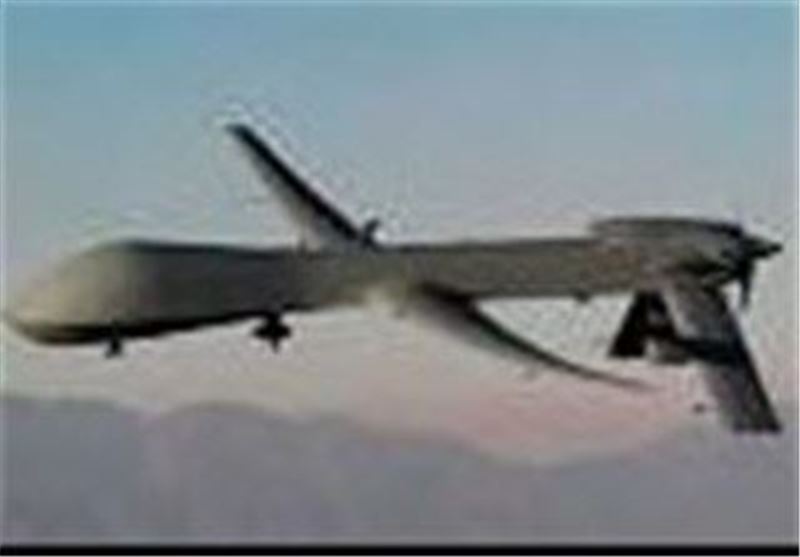 TEHRAN (Tasnim) - US drone strikes in Yemen on Friday killed six militants, including two senior leaders of al Qaeda in the Arabian Peninsula, four local security sources said.
Qaed al-Thahab, the top AQAP leader in the country's Baitha province and described as a "high-profile target," was among those killed.
The sources said eight missiles were launched by two unmanned drone planes targeting vehicles, CNN reported.