Eurozone Unemployment Steady at Record 12.1%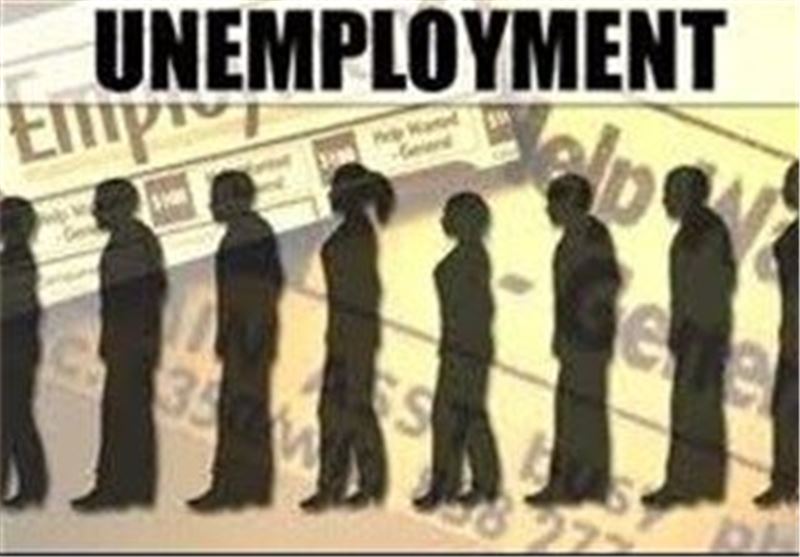 TEHRAN (Tasnim) - Eurozone unemployment was unchanged at an "unacceptable" record 12.1 percent in July but another slight fall in the total jobless after an improvement in June offered some hope, official data showed on Friday.
The number of people without work in the 17-nation eurozone fell 15,000 to 19.23 million, after a drop of 35,000 in June, the Eurostat statistics agency said.
In the full 28-member European Union -- including Croatia which joined in July -- the unemployment rate was unchanged at 11 percent, with 26.65 million jobless, down 33,000 from June when the total shed 43,000, AFP reported.
EU Employment Commissioner Laszlo Andor said the fall in the numbers was encouraging but "clearly it is unacceptable" that so many should still be without work.
"The recent improvements are minimal and the situation is still very fragile. This is no time for celebration or complacency," Andor said.
Highlighting the challenge ahead and the damage done by the economic slump and debt crisis, the figures also showed that the jobless total in both the eurozone and EU had increased by around one million compared with July 2012.