Bomb in Southern Afghan City Kills At least 5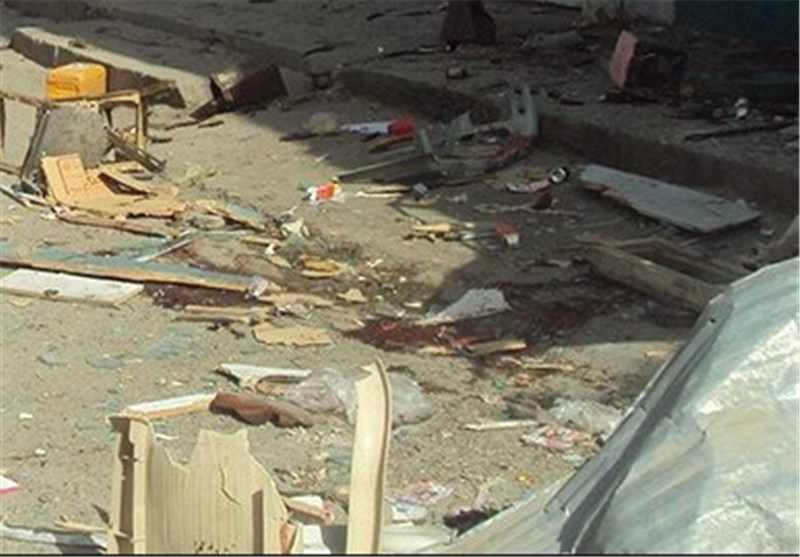 TEHRAN (Tasnim) - A suicide bomber detonated his explosives near a police checkpoint and a bank in southern Afghanistan on Saturday, killing at least five people, officials said.
Most of the victims were civilians, and the bank building was badly damaged.
No group immediately claimed responsibility for Saturday morning's attack, but Taliban fighters have escalated their activity as US-led foreign forces reduce their presence in the country, having handed over primary responsibility for security to Afghan troops, AP reported.
Javed Faisal, a spokesman for the provincial governor, initially said the attacker was in a car that was being searched by police, but later said new information indicated the bomber had been on foot. Along with the branch building of New Kabul Bank, several small shops and vehicles were damaged.
Dr. Mohammad Wali of Kandahar Hospital said at least five bodies were brought in, while 25 people were being treated for wounds, but he expected the casualty figures to rise.
Taliban spokesmen did not immediately respond to requests for comment. The militant group is especially strong in southern Afghanistan, which is dominated by the ethnic Pashtun community whose members form the bulk of the insurgency in the country.
On Friday, a suicide bomber attacked people leaving a memorial service at a mosque in northern Afghanistan, killing a district chief, his apparent target, and seven others, police said. No group has claimed responsibility for that attack either, but the Taliban typically don't issue such claims for attacks involving mosques.