Commander: Iran's Air Defense Capable of Detecting any Reconnaissance Aircraft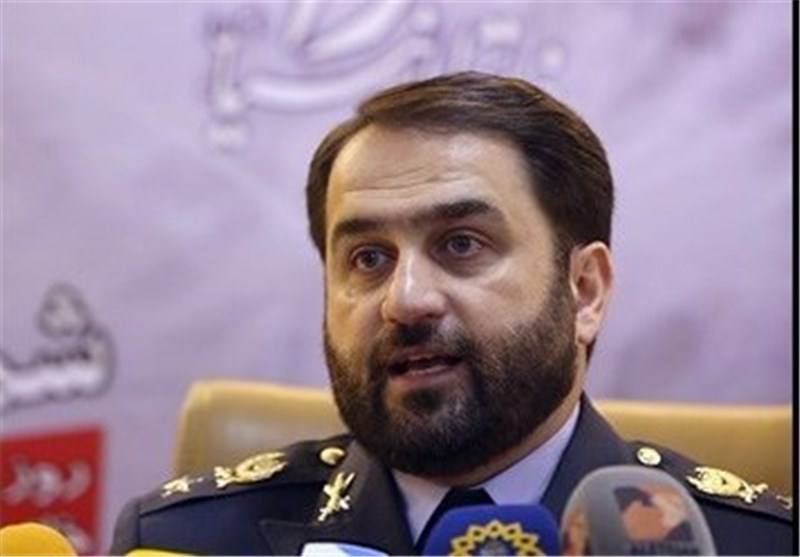 TEHRAN (Tasnim) – A senior Iranian commander said intelligence superiority of the country's air defense has enabled its units to determine the exact position of reconnaissance aircraft of the trans-regional countries even outside the airspace of the Islamic Republic.
"We will firmly stand up against any (aerial) threat, and we can detect trans-regional reconnaissance aircraft, even outside our airspace, and spot them," Commander of Khatam al-Anbia Air Defense Base Brigadier General Farzad Esmaeili told reporters today.
He also stated that Iranian air defense units, which benefit from the backing of highly-motivated personnel and enjoy modern indigenous equipment, are vigilantly monitoring the country's airspace, noting that all enemy stealth fighter jets are within the range of Iranian radars.
Earlier on Thursday, Brigadier General Esmaeili had announced that Iran's integrated air defense system is capable of identifying, detecting and intercepting all kinds of enemy aircraft, even the radar-evading ones.
"Our efforts have been focused on combining electronic and information detecting devices with the integrated air defense network in a bid to identify and detect stealth aircraft on time," he said at the time.
In many cases we have detected airplanes and warned them not to approach our airspace, with their pilots heeding our warnings, he said.
But, he stated, the capabilities of our radars and air defense systems can be better displayed in operational scenes.
Iranian air defense units plan to carry out massive nationwide exercises in October.
The nationwide joint air-defense exercises will be held in cold mountainous regions of Iran late in the Iranian month of Mehr (September 23 – October 22, 2013).
The drills are said to be aimed at testing air defense systems' performance in different climatic conditions.