Analyst: US Military Intervention in Syria Aims to Weaken Resistance Front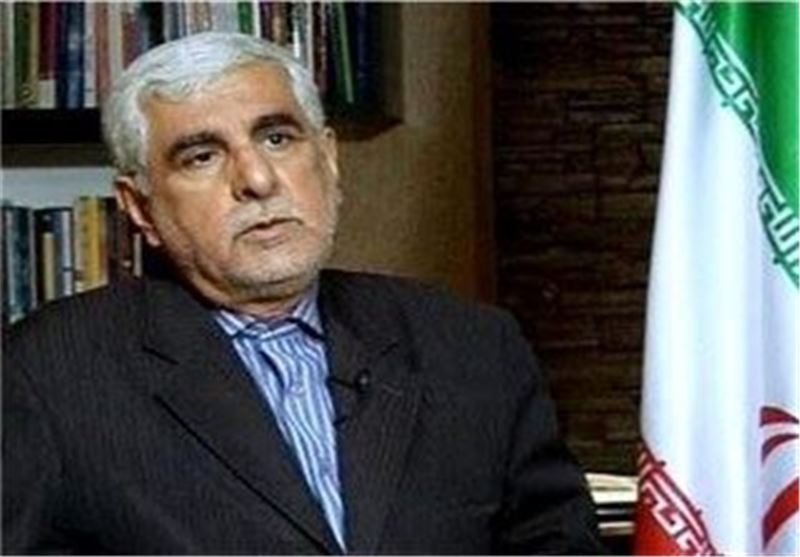 TEHRAN (Tasnim) – A Middle Eastern affairs analyst said the main objective of the United States in leading a possible military action against Syria is weakening the resistance front in the region.
The military operation was supposed to start on Thursday, but Syria's threat to hit the Israeli nuclear power plant in case of coming under attack made the Americans put their plan on hold, Hassan Hanizadeh told Tasnim on Saturday.
He said, "If Syria goes through with its threat, 16 million people in the region will suffer as a result."
Hanzadeh said that the Americans do not intend to topple the government of President Bashar al-Assad, but intend to weaken the Syrian Air Force and then strengthen the terrorists in that country, so that they can have an effective presence in the upcoming Geneva II talks.
The Middle East affair analyst referred to the recent comments by the US Secretary of State John Kerry, and said, "After doing away with the Syrian threat, the Americans will concentrate on getting rid of the Islamic resistance, particularly the Islamic Republic of Iran, because Iran plays a significant role in the region and among the Islamic countries."
US Secretary of State John Kerry said on Friday if the US failed to punish Syria for what it called gassing of its citizens, Iran, Hezbollah and North Korea would feel emboldened.
Hanizadeh emphasized that in case of any type of military intervention in Syria, the anti-Israel resistance front would not stand idly by and the US and its allies would pay dearly for their reckless move.
President Barack Obama said he has not made a decision on military strikes on Syria, even as US forces continued a buildup in the Middle East on Friday and the White House took the rare step of releasing a detailed US intelligence assessment.
Early Saturday, United Nations experts investigating the alleged chemical attack left Syria and headed for the Beirut Airport.
The team had wrapped up on-site inspections Friday and carried with them blood and urine samples from victims, as well as soil samples, for testing.