Analyst: US Threatens Syria to Gain Upper-Hand in Geneva Talks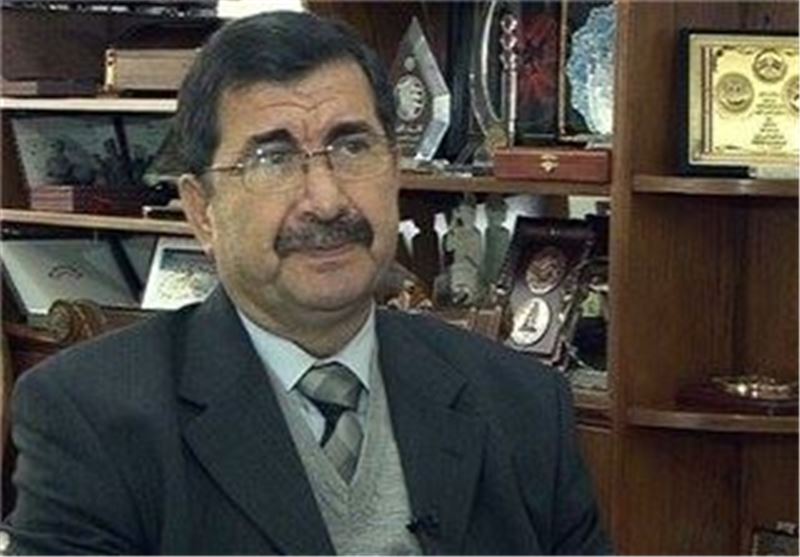 TEHRAN (Tasnim) – A Lebanese political analyst said the US has waged a psychological war against Syria in order to score points in the Geneva II conference, whose exact date has yet to be decided.
Washington's main objective in threatening Syria with an imminent military strike is to extract concessions from Syria in the Geneva II conference, as the current situation on the ground in that country is against the US interests and policies, retired Lebanese army Brigadier General Amin Hotait, who is also an expert in military and strategic affairs, told Tasnim on Saturday.
"The White House delegated Saudi Prince Bandar bin Sultan to create a military balance between those rebels fighting against the Syrian government and the country's army, but after two months Bandar was not able to make any progress," he said.
In recent months, Prince Bandar has been striving to rally western support to topple Syrian President Bashar al-Assad.
The US "needs to have some leverage" in the Geneva conference which it needs to attend, as it remains the only practical way to get out of the Syrian crisis, Hotait pointed out.
On May 7, Russia and the US agreed in Moscow to convene an international conference on Syria, which will serve as a follow-up to an earlier Geneva meeting held in June 2012. There are speculations that the conference might be held in September.
The conference was initially planned to be held in July 2013, following the US-Russia peace proposal on Syria in early 2013. But in late June, it was reported that US decided to postpone the conference.