Over 200 People Arrested after Clashes Across Egypt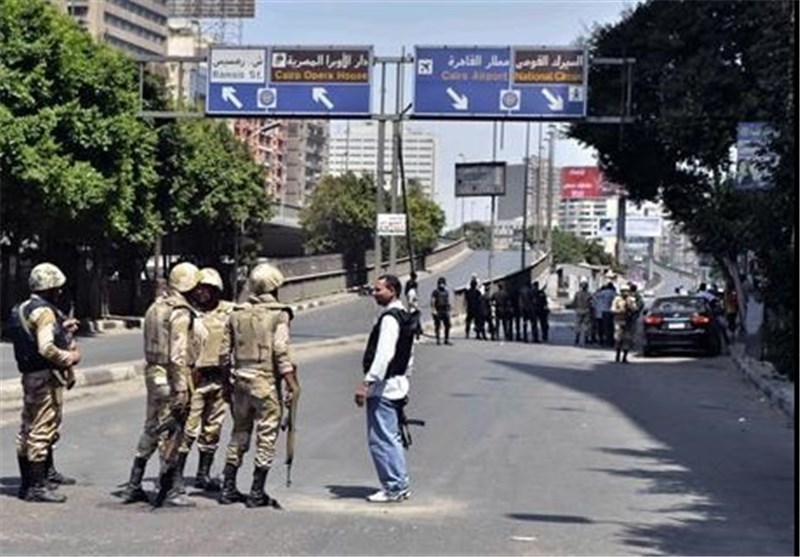 TEHRAN (Tasnim) - At least 230 people have been arrested after clashes broke out in several cities across Egypt Friday, Egyptian Interior Ministry said in a statement on Saturday.
Muslim Brotherhood supporters have been among those detained as they were "convening to plan demonstrations," the ministry's statement read.
On Friday, at least six people died and around 50 sustained injuries as thousands of supporters of ousted President Mohamed Mursi marched in cities across the country, calling for his return to office, RT reported.