Arab League to Discuss Syria Crisis
TEHRAN (Tasnim) - Arab foreign ministers are due to meet in Cairo to discuss the ongoing crisis in Syria.
September, 01, 2013 - 13:01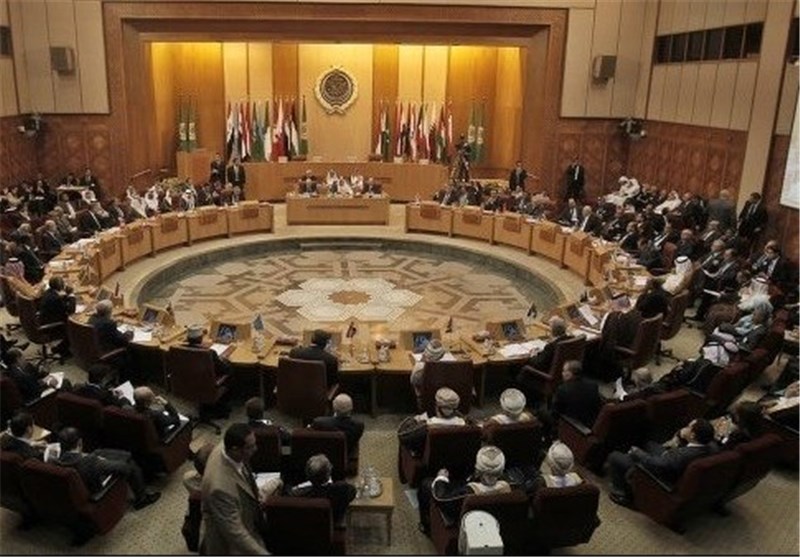 The meeting in the Egyptian capital had been scheduled for Tuesday, but was advanced to Sunday "in light of rapid developments in the Syria situation and based on the request of several Arab states", Ahmed Ben Helli, Arab League deputy chief, said on Saturday.
The 22-member Arab League offered in March the Syrian National Coalition, an opposition umbrella group backed by the West and Arab states, Syria's seat and decided to let its member nations arm the rebels battling Assad's government, Aljazeera reported.
John Kerry, the US secretary of state, named the regional body on Friday among a list of allies "ready to respond" to the alleged chemical-weapons attack.
However, some influential Arab League members, including Egypt, Iraq, Lebanon, Tunisia and Algeria, have expressed opposition to foreign military intervention in Syria.