Yemen PM Escapes Assassination Attempt
TEHRAN (Tasnim) - Unidentified assailants opened fire on the motorcade of Yemen's prime minister on Saturday, an aide said.
September, 01, 2013 - 12:14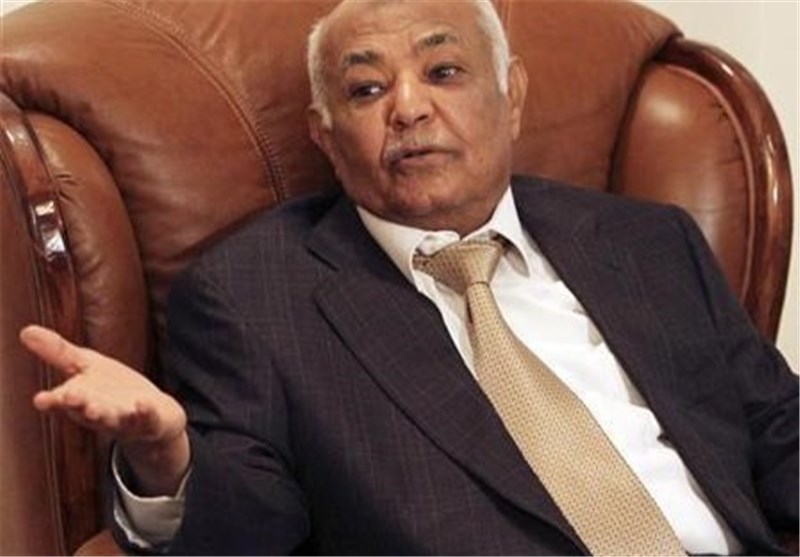 Ali al-Sarari, an adviser to Prime Minister Mohammed Salem Basindwa, said no one was hurt in the attack which happened in the evening in Sanaa while the premier was returning home from his office.
No one has claimed responsibility for the attack. But Yemen is home to Al Qaeda in the Arabian Peninsula (AQAP), considered one of the most aggressive branches of the global militant organization, which has previously targeted top officials, Reuters reported.
President Abd-Rabbu Mansour Hadi said last week that the AQAP's leader had vowed in an intercepted phone call to carry out an attack that would "change the face of history", and that this was what had led to the temporary closure of many US and other Western embassies in the Middle East, Africa and Asia earlier in August.
Sarari said Basindwa's guards identified the license plates of the car used in the attack and security forces were trying to track it down after the assailants fled the scene.
Basindwa was chosen to head a government of national unity in 2011 after long-serving President Ali Abdullah Saleh quit under a power transfer deal that propelled his deputy, Hadi, to power.