Egypt Shortens Curfew Hours
September, 01, 2013 - 11:41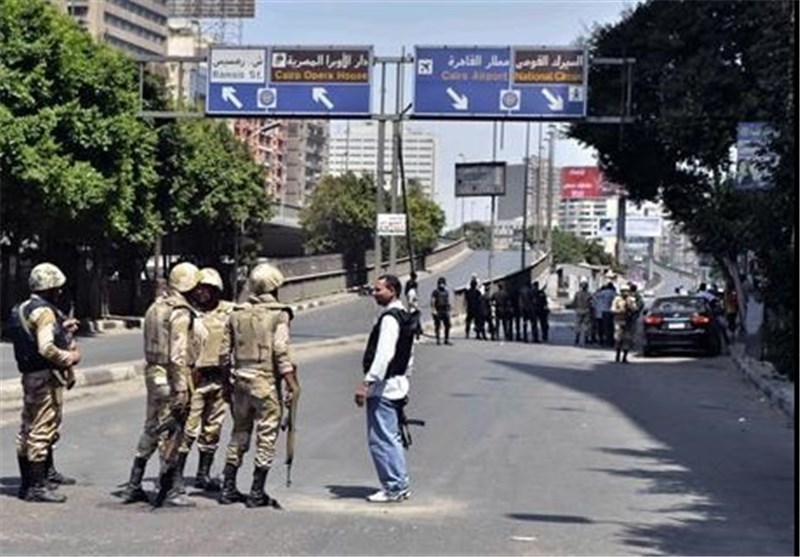 TEHRAN (Tasnim) - Egypt's cabinet decided on Saturday to shorten the curfew imposed on the country's 14 governorates by two hours.
The curfew will start on 11:00 pm (2100 GMT) instead of 09:00 pm (1900 GMT), and last until 06:00 am (0400 GMT). But the curfew hours on Fridays will not be shortened, as Egyptians tend to hold protests on Fridays, Xinhua reported.
The latest decision is meant to alleviate burdens on citizens and respond to popular demands, the cabinet said in a statement.
The cabinet imposed the curfew on Aug. 14 as the presidency announced a one-month state of emergency in the country due to the turmoil after the security forces dispersed two sit-ins organized by supporters of ousted President Mohamed Mursi.