Rouhani Stresses Enhancement of Iran-Latin America Ties
TEHRAN (Tasnim) – Iranian President Hassan Rouhani stressed Tehran's willingness to boost cooperation between Iran and Latin America, specially in the parliamentary fields.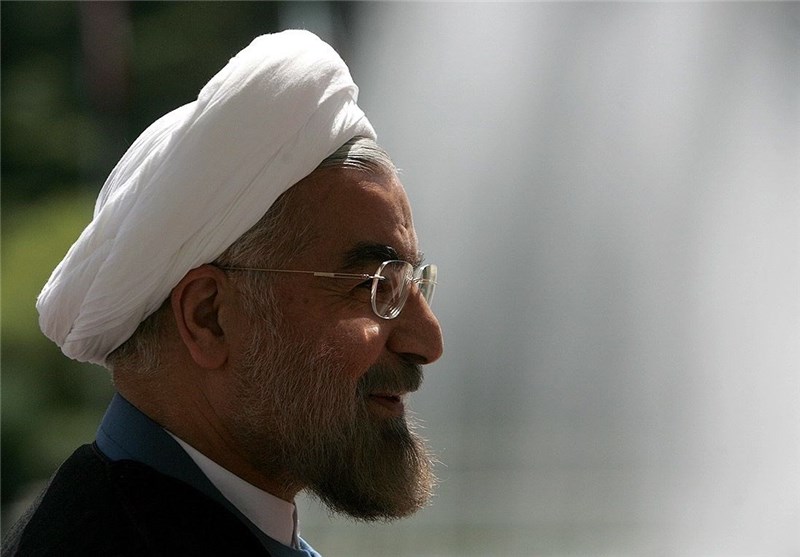 In a Saturday message to President of the Central American Parliament Leonel Vasquez Bucaro, the Iranian chief executive expressed the hope that bilateral relations between his country's parliament and the Central American Parliament as well as the Euro-Latin American Parliamentary Assembly (EuroLat) would further expand in future.
The Central American Parliament, also known as PARLACEN is a political institution and parliamentary body of SICA. Its headquarters are in Guatemala City.
Rouhani's message to the Latin American body came after Bucaro felicitated the Iranian president on his election as the country's chief executive.
The promotion of all-out cooperation with Latin American countries has been among the top priorities of the Islamic Republic's foreign policy over the past few years.
Tehran has close political, military and trade relations with Cuba, Venezuela, Ecuador and Bolivia. The great boost to the links came under former Venezuelan President Hugo Chavez who visualized the two countries fighting "US imperialism".
Venezuela and Iran already have signed more than 270 accords, including trade deals, construction projects, car and tractor factories, energy initiatives and banking programs. Flights began traveling between Caracas and Tehran as the relationship blossomed.
Iran has forged hundreds of agreements with Latin American nations in recent years.