Taliban Claims Responsibility for Attack on US Convoy in Afghanistan
TEHRAN (Tasnim) - A US military convoy was attacked near a base in the eastern Afghan province of Nangarhar on the Pakistan border, a spokesman for the province governor said Monday.
September, 02, 2013 - 15:11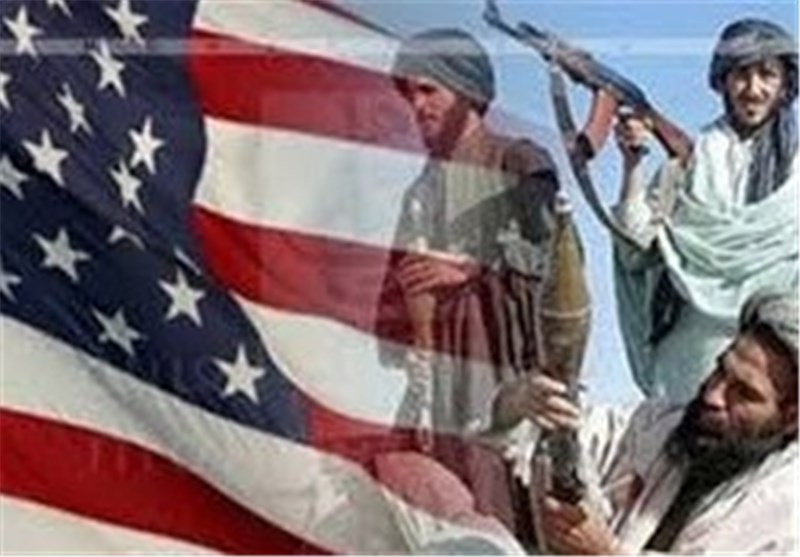 No casualties were reported and the base was not breached, the spokesman Ahmad Zia Abdulzai told Reuters.
According to the Taliban's Afghan spokesman Zabihullah Mujahid the Taliban has claimed responsibility for the attack, which saw police close the road between the provincial capital and Torkham district, a security source said.
"In a parking lot used by Americans there was a huge blast and after that a massive attack... A number of our heroes are fighting," Mujahid said in an email reported by Reuters.