Iran's FM: Rouhani Has Final Word on UN Trip
TEHRAN (Tasnim) – Iranian foreign minister said his ministry has made all the necessary arrangements for President Rouhani to attend the upcoming session of the United Nations General Assembly, but added that the president has the final say on the issue.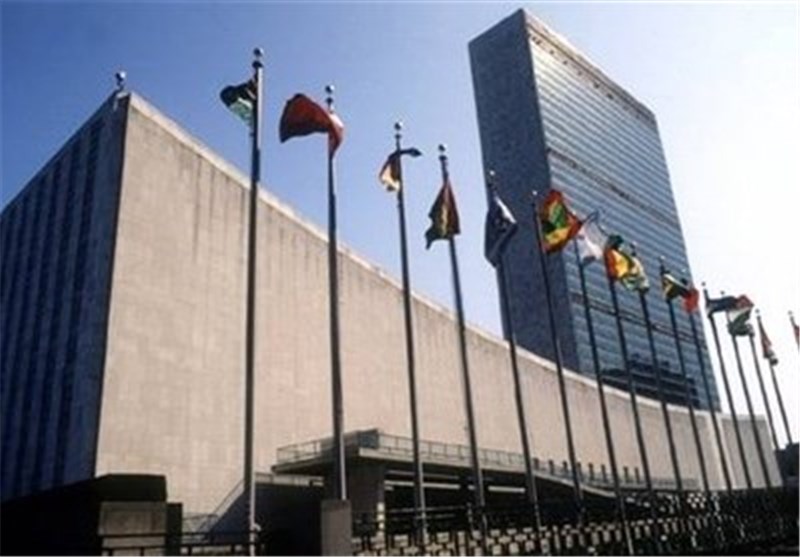 "The president's visit to New York is definite in our view, but he himself should make (the final) decision," Mohammad Javad Zarif told reporters after a Sunday's meeting of the cabinet members here in Tehran.
He further expressed hope that President Rouhani would attend the sixty-eighth session of the United Nations General Assembly.
The regular session of the UN General Assembly will convene at UN Headquarters in New York City, the US, on Tuesday, 17 September 2013. The general debate will open on Tuesday, 24 September 2013.
Earlier, the United Nations Under-Secretary-General for Political Affairs Jeffrey Feltman, who had travelled to Iran last month, expressed optimism over the participation of President Rouhani in the forthcoming UN General Assembly.