Dozens Escape from Tunisian Prison
TEHRAN (Tasnim) - Forty-nine inmates escaped from a Tunisian prison after overpowering guards, a senior official said on Monday, in a further sign of faltering security in Tunisia.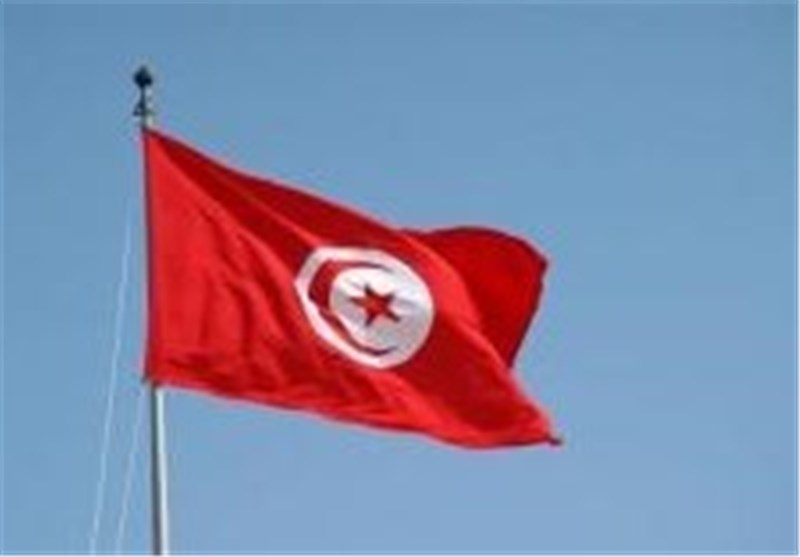 Prisons director-general Habib Sboui said 49 inmates broke out of the prison in the town of Gabes on Sunday evening, and that 12 were recaptured a little later.
"They escaped in an ambush in which guards were assaulted, without any shooting," Sboui said in a statement. It was believed the escapees were all common criminals, he said.
Still, the breakout attested to deteriorating security that has been exploited by militants with a series of attacks, two of which resulted in the killing of two opposition secular politicians that triggered the political crisis, Reuters reported.
Interpol issued a global security alert on Aug. 3 advising its 190 member states to increase vigilance against attacks after a series of prison breaks in Pakistan, Iraq and Libya, some pulled off with the help of al Qaeda.
In July, more than 1,000 inmates escaped a prison near Benghazi in eastern Libya.
In 2011, thousands of prisoners escaped in Tunisia during the nationwide disorder that followed the fall of autocratic president Zine al-Abidine bin Ali to a popular revolt.