Defense Minister Blames US Negligence for Syria Gas Attacks
TEHRAN (Tasnim) – Iran's minister of defense said Tehran had already warned the US against the possible use of chemical weapons by rebels in Syria, but Washington disregarded the warning.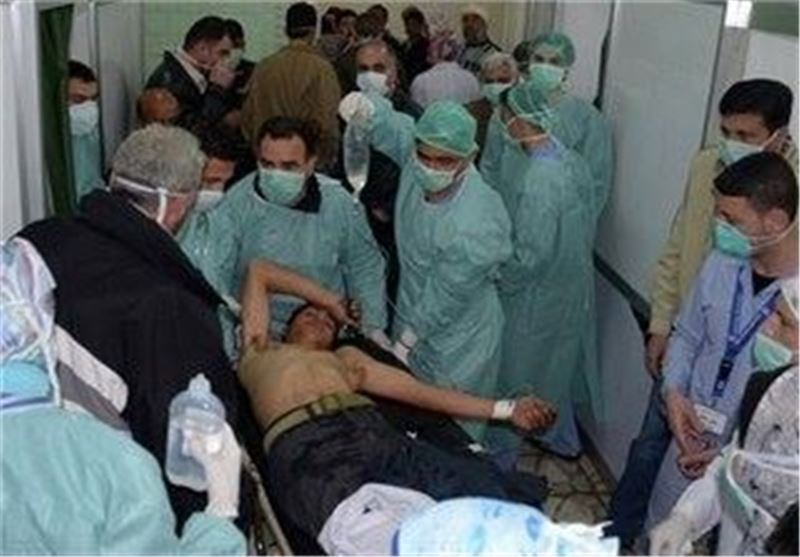 Iran had warned the US eight months ago about shipments of sarin gas entering Syria, but it (the US) actually decided to ingnore the warning, said Brigadier General Hossein Dehqan.
"The US practically prepared the ground for chemical attacks in Syria."
He further said the fact US authorities disregard calls by the international community to avoid violence and militarism and to use dialogue and diplomacy in addressing the security crises is a telling sign that their rhetoric of peace loving is baseless and insincere.
Over the past days, the US and its allies have been working on a scheme to take military action against Syria after foreign-backed opposition forces accused President Bashar al-Assad's government of having launched a chemical attack on militant strongholds in the suburbs of Damascus on August 21, a charge the Syrian government has strongly denied.
However, Damascus has categorically rejected the claim, and announced that rebels themselves carried out the gas attack as a ploy to draw in foreign military intervention.
Furthermore, Russia says rebels carried out the gas attack as a provocation. Moscow has repeatedly used its UN Security Council veto to block action against Syria and says any attack would be illegal and only inflame the civil war there.