UN Team Visits MKO's Camp in Iraq
TEHRAN (Tasnim) - A United Nations official said a UN investigation team is visiting anti-Iran Mojahedin-e Khalq Organization camp in Iraq where multiple MKO members were killed on Sunday.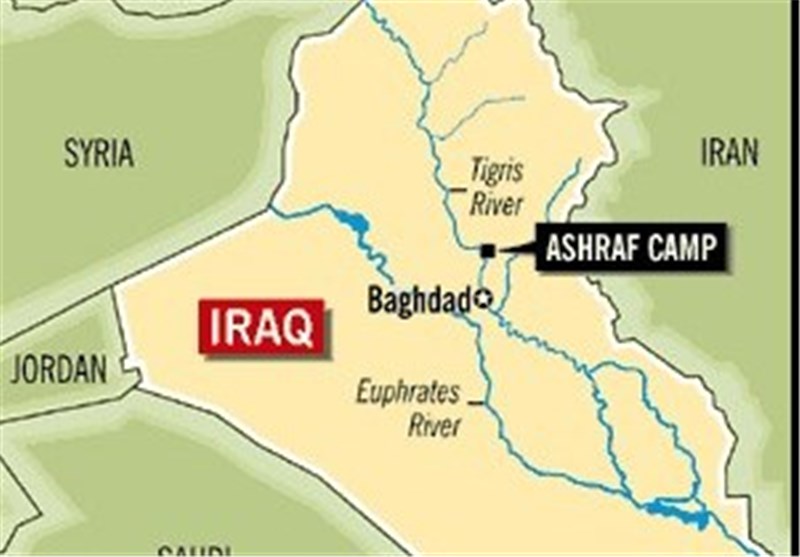 UN spokeswoman Eliana Nabaa said the team arrived at Camp Ashraf on Monday and was expected to return the same day.
The visit is aimed at determining how many people died Sunday and how they were killed at the Saddam Hussein-era camp northeast of Baghdad that housed about 100 MKO members, AP reported.
The group (also known as MEK) alleges that more than 50 people were killed in violence it blames on Iraqi security forces.
Iraqi officials have provided lower death tolls and have given different accounts of what happened, with some saying the bloodshed began with infighting among camp members.
UNSecretary-General Ban Ki-moon had urged the Iraqi authorities to investigate the events at Camp Ashraf.
The Iraqi government considers the group's presence in Iraq illegal and wants its members to leave.
Meantime, media reports said that Iraqi Prime Minister Nuri al-Maliki ordered an investigation into the violence.