Official: Siri Island in Persian Gulf to Turn into Gas Export Hub
TEHRAN (Tasnim) – The Iranian Offshore Oil Company (IOCC) chief said that the Iranian Siri Island, in the Persian Gulf, would turn into the country's major natural gas export terminal.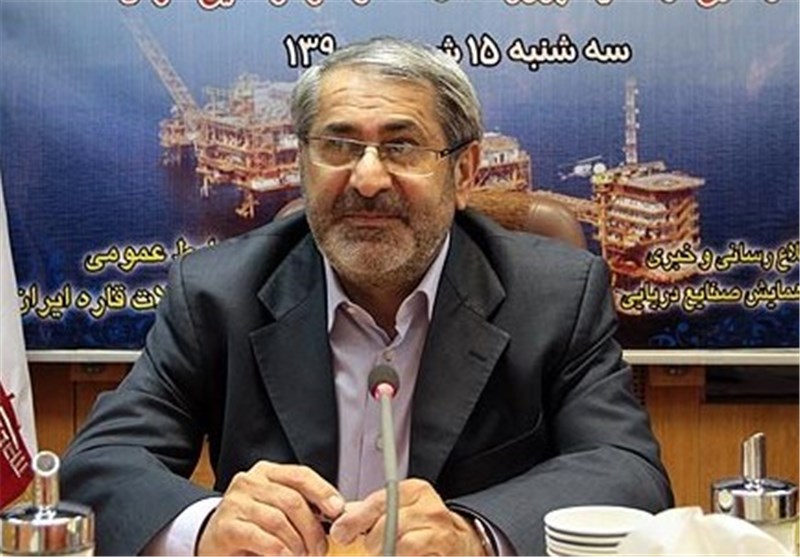 Mahmoud Zirakchianzadeh said that currently the island is linked to the main production and consumption centers through about 900 kilometers of pipeline including a 147 km pipeline to Salman gas field, a 313 km pipeline to Assaluyeh, a 67 km pipeline to Mobarak platform and a 80 km one to Sharejeh in the United Arab Emirates.
He added that the Siri district includes Dena, Sivand, Esfand, Alvand and Mobark oil fields as well as Nosrat oil field, located 28 km south of the island as a shared oil field.
The island, with a total area of 17.3 square kilometers, mainly hosts IOOC workforce and naval force personnel.
On February 14, the largest liquefied natural gas (LNG) plant in the Persian Gulf came on stream in Siri Island.
Iran has the world's fourth-largest proven oil reserves and the second-largest natural gas reserves, and has been able to develop its resources relatively well despite the international sanctions related to the country's peaceful nuclear program.
Meantime, major foreign oil and gas companies have been invited to make investment to increase Iran's oil and gas production capacity during the short course of the new Iranian government's tenure.
Iranian Oil Minister Bijan Namdar Zanganeh announced on August 23 that Iran is willing to cooperate with any foreign energy firm capable of increasing the country's oil production capacity.
"There are no limitations in this regard and we will open the country's market and potentials once again to them (foreign firms) to win their cooperation in the new phase of oil industry development," Zanganeh said.