Daughter of Libya's Ex-Spy Chief Abducted
TEHRAN (Tasnim) - The head of a Libyan prison said the daughter of the country's former spy chief has been abducted after leaving prison in the Libyan capital.
September, 03, 2013 - 12:53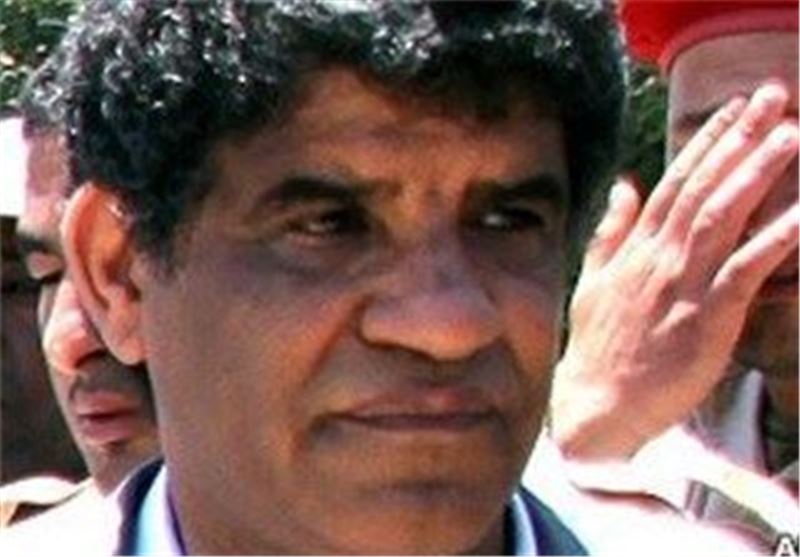 Mourad Zekri says that Anoud, daughter of former leader Muammar Gaddafi's intelligence chief and top aide Abdullah el-Senoussi, was kidnapped just after she left al-Rayoumi prison in Tripoli on Monday. He says security forces are investigating.
Anoud had been held for nearly 10 months after entering Libya. Authorities say she entered the country with a forged passport. She had come to visit her father in prison, where he has been held over his role in crimes committed during the 2011 civil war that toppled Gaddafi and left thousands dead.
Senoussi and Gaddafi's son Saif al-Islam have been charged with murder in relation to the war and will stand trial this month, Al Jazeera reported.
Successive Libyan governments have largely failed to reign in powerful armed groups and bring law and order to the country since the war.