Analyst: Syria's Response to Possible US Attack Decisive, Crushing
TEHRAN (Tasnim) – Syria's response to any possible type of US military attack would be very strong and crushing, head of a Lebanese political think tank said Tuesday.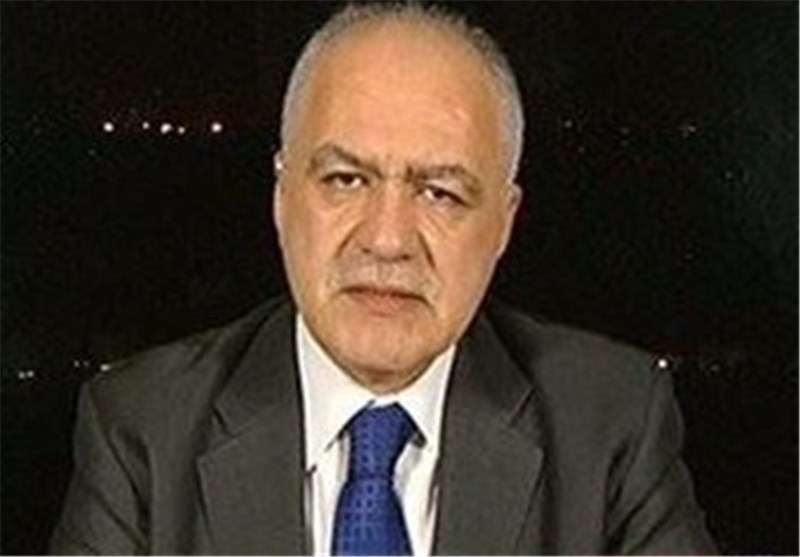 "Any type of military action against Syria can unleash uncontrollable consequences, and Syria can hit many targets of its enemies, with Israel being on the receiving end of Syria's fire," Head of Lebanon Center for Arab and International Studies Ghalib Qandil told Tasnim.
Qandil said that Syria has already considered a series of western positions and interests for targeting in case of any type of military intervention against that country, reiterating, "Syria is in fact quite ready for launching such attacks as a member of the resistance axis, and the Syrian President Bashar al-Assad will definitely emerge victorious from this colonialist war."
He said that the allegation of using chemical weapons is a recent pretext sought by the "colonialists" to pave their path for attacking Syria, adding, "I firmly believe the pretext of the western oppressor powers will face defeat and none of the colonialists' objectives will be achieved."
Syrian President Bashar al-Assad told French daily Le Figaro on Monday that use of nerve gas against targets in rebel-held parts of Syria would have been "illogical," while warning that an attack on his country could set off a "regional war."
Assad challenged French President Francois Hollande and US President Barak Obama to provide convincing proof that he had used weapons of mass destruction against his own people.
"Those who make accusations must show evidence," he told Le Figaro.
Military intervention against his country, he added, would "set off a powder keg" that "everyone would lose control of once ignited".
"Chaos and extremism would ensue," he said. "There is a risk of regional war."