Japan Pledges $470mln for Fukushima Leaks
TEHRAN (Tasnim) – Japan is to invest hundreds of millions of dollars to stop leaks of radioactive water from the Fukushima nuclear plant.
September, 03, 2013 - 14:20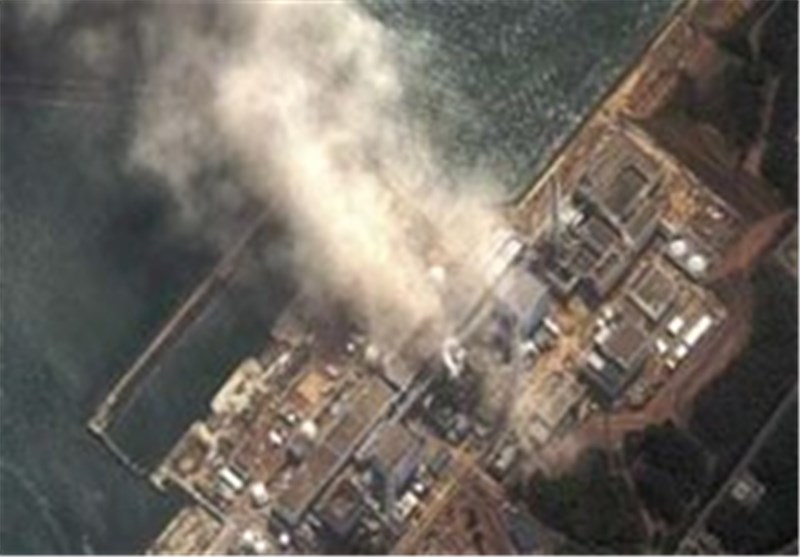 Government spokesman Yoshihide Suga said an estimated 47bn yen ($473m, £304m) would be allocated to the project, BBC reported.
The leaks were getting worse and the government "felt it was essential to become involved to the greatest extent possible", Suga said.
The plant was crippled by the 2011 earthquake and tsunami.
The disaster knocked out cooling systems to the reactors, three of which melted down.
Water is now being pumped in to cool the reactors, but storing the resultant large quantities of radioactive water has proved a challenge for plant operator Tokyo Electric Power Company (Tepco).