Al Jazeera Mubasher Misr Banned with 3 Other Channels
TEHRAN (Tasnim) – A Cairo court ordered on Tuesday Al-Jazeera Mubasher Misr be taken off air. The administrative court ruling also banned Al-Yarmouk, Al-Quds and Ahrar 25 off the Egyptian airwaves.
September, 03, 2013 - 16:48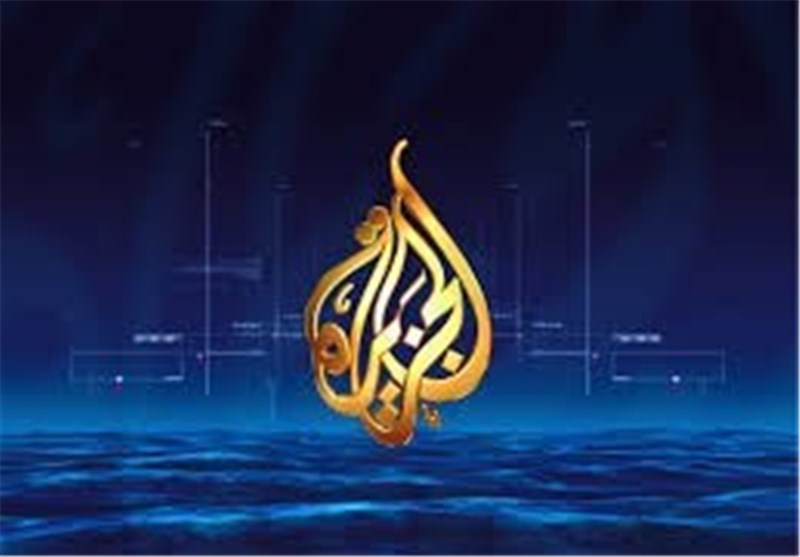 The news channel has come under fire as local media and authorities accused it of bias against the popularly-backed overthrow of president Mohamed Mursi on 3 July, in favour of the Muslim Brotherhood from which he hails. Egyptian officials even said Al Jazeera Mubasher Misr posed a threat to national security. The three other channels were also blamed for one-sided reporting in favour of the Brotherhood and its supporters.
Some analysts, however, do not find any value in the ban. "I don't understand the rationale behind such court orders. They are impossible to implement," Khaled Dawoud, a leading member of the liberal Dostour Party told Ahram Online.
"If they ban a channel, other channels will come up and find a country to broadcast from."
Dawoud said he had reservations on the coverage of some of these channels for being "platforms" for the Muslim Brotherhood, yet counselled "we should get accustomed to the broadcasting of views we do not sympathise with and stop blaming the media, as we live in an age of diversity."
Egypt's government had already ordered a ban on the Al Jazeera channel last week on allegations it lacked legal permits, leading it to relocate much of its operation to Qatar. The station later challenged the authorities, publishing an alleged operation license by the Egyptian government.
The Doha-based network said in a statement on Sunday it was concerned over alleged harassment of the channel by the Egyptian authorities, citing "the series of detentions" of its staff and seizure of its equipment.
Police have detained a correspondent for Al Jazeera's Arabic channel, Abdullah El-Shami, since 14 August, and a cameraman for its Egyptian affiliate, Mohamed Badr, for over a month. Three foreign reporters for the Qatari-owned channel were also deported on Sunday after being caught covering political events without the required permits.
The ban comes a day after an Egyptian court ordered the permanent closure of the fiercely anti-liberal Al-Hafez channel.