Iranian Junior Volleyballers Stand 3rd in FIVB Ranking
TEHRAN (Tasnim) – The Iranian under-17 and under-19 national volleyball teams' ranking improved in the latest International Volleyball Federation (FIVB) evaluation from the 7th to 3rd bests in the world.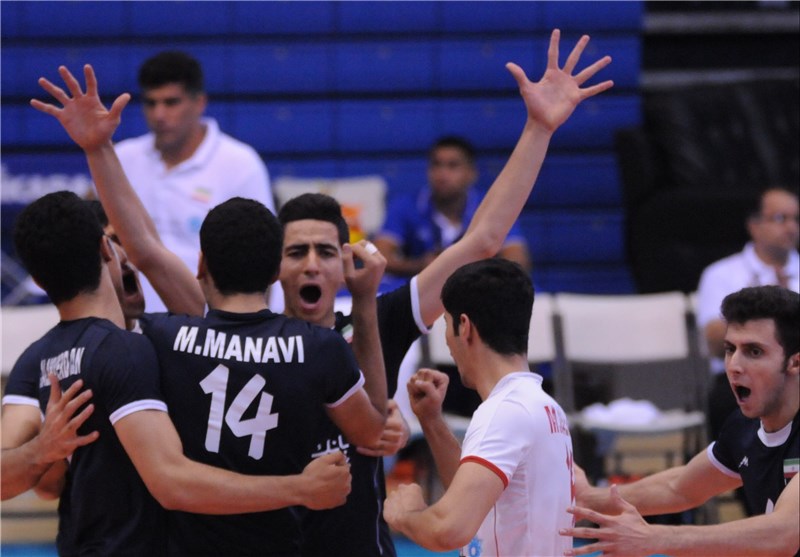 At the end of these two groups' competitions, the Iranian teams gained 182 points, ranking the 3rd top team in the world, while the Russians with 236 points ranked 1st and the Brazilians with 210 points 2nd, the Iran Volleyball Federation website reported Wednesday.
Iran ranks first in Asia in these two groups with 182 points, where China and Japan follow with 153 and 80 points respectively.
Recently the Iranian youth volleyballers ranked 4th in Mexico world championship.