Roadside Bomb Kills 4 Afghan Police
TEHRAN (Tasnim)- A roadside bomb killed four police officers guarding a mayor as their convoy traveled through northern Afghanistan, an official said.
September, 04, 2013 - 13:12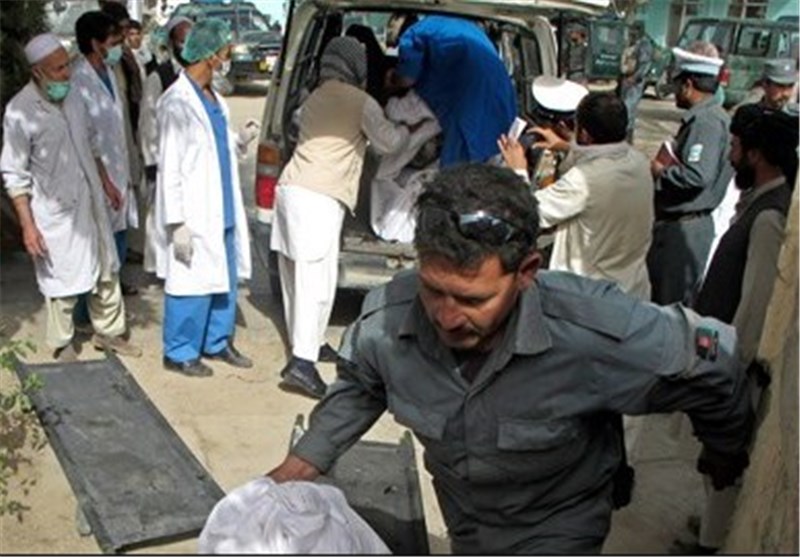 No group claimed responsibility for the bombing, but Taliban militants have been behind similar assassination attempts in the past.
Abdul Marouf Rasekh, spokesman for the governor of Badakhshan province, says the explosion hit the convoy in Barak district. Nazer Mohammad Neyazi, mayor of Faiz Abad city, was the apparent target. He was returning from a visit to a road project when the blast hit the convoy, Rasekh said.
The mayor was not hurt in the attack. Besides those killed, one police officer was wounded.
Elsewhere in the region, authorities arrested eight police officers accused of killing six children when they misused their weapons while fishing, AP reported.
The six children were killed on Friday in the Doshi district of Baghlan province. According to the Ministry of Interior Affairs, the police are suspected of firing rockets into a fishing pond when one rocket missed its target, hitting a crowd of children nearby. Two children also were wounded.
A military prosecutor's office is investigating the eight police officers in custody, the ministry said. It added that it is "saddened by this incident and expresses deep condolences to the families of the dead and prays for the full recovery of the wounded."
There were reports that at least one of the police officers was related to a powerful warlord, but the ministry did not identify the officers or comment on those reports.