Analyst: US Delays Attack on Syria for Fear of Global Reactions
TEHRAN (Tasnim) – A senior Middle East analyst said the US has put its plan for a military strike against Syria on hold as it fears a strong backlash, particularly from the resistance front.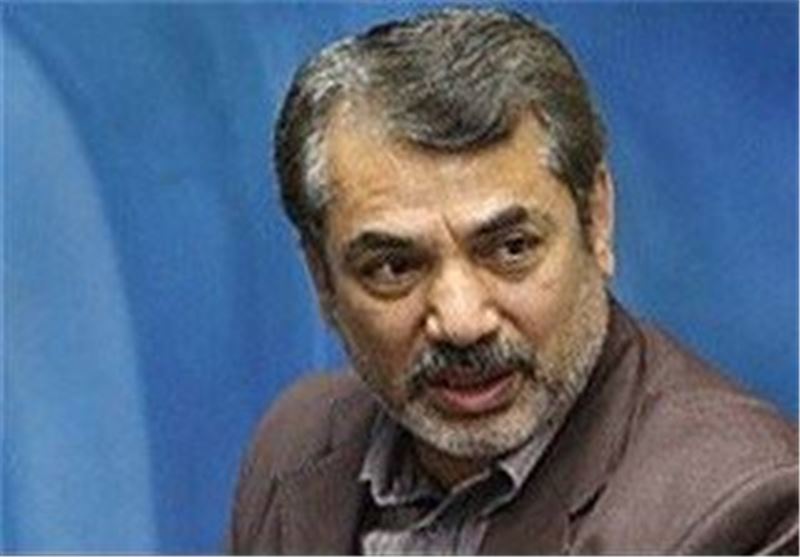 "The reason behind postponement of US military action on Syria is the fear and worry about the reaction of the resistance front against such attack," Hossein Royvaran, a Middle East expert, told Tasnim on Wednesday.
He added that Washington delayed an imminent military strike after it was faced with a huge volume of anti-war reactions coming from Russia, Iran, China, Syria and Hezbollah.
"This issue has worried the US, and it does not know what the reaction of these countries (Syria's allies) will be in case of an attack on Syria."
The White House has been pushing for military action on Syria, after foreign-backed opposition forces accused President Bashar al-Assad's government of carrying out a chemical attack on militant strongholds in the suburbs of Damascus on August 21, a charge the Syrian government has strongly denied.
US President Barack Obama, however, stopped short of ordering a strike on Saturday and said he would seek the endorsement of Congress for any assault on Syria.
To attack Syria, Obama still faces a tough task winning the support of the American people, as the latest opinion poll shows public opposition to involvement in the Syrian conflict is rising, with six out of 10 Americans against missile strikes and lawmakers also divided.