Assembly of Experts Says Takfiri Current Contrary to Islam
TEHRAN (Tasnim) – The Takfiri groups, which are committing various crimes in the name of religion, are a deviant current and their acts amount to heresy and run counter to the tenets of Islam, Iran's Assembly of Experts said in a statement on Wednesday.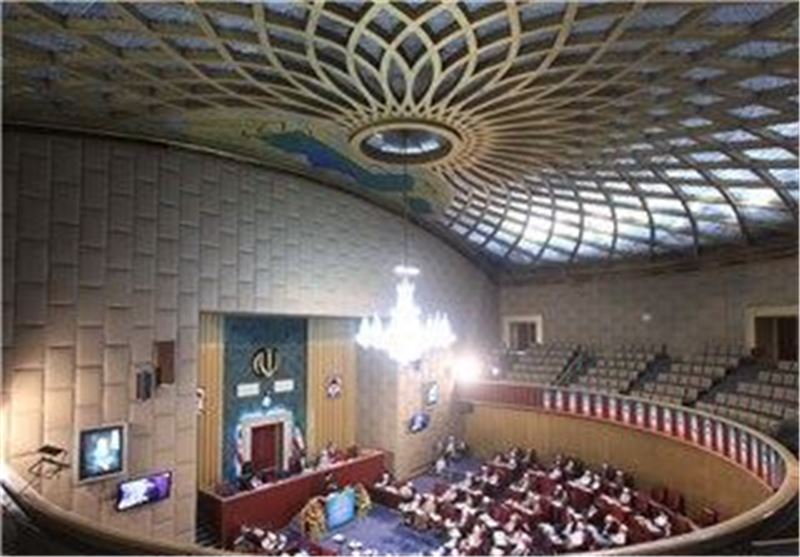 The statement also urges the world Muslims elites to stand against the Takfiri Salafist current "which is heresy in religion and is not in conformity with the Qu'ran and Islam ... and to condemn this current, and any form of fratricide."
The conflict in Syria and the prospects of a military attack against that country by some western powers featured high in the statement. The assembly members warned "the US, Israel and European governments not to start a new disaster in the Middle East and not to stain their hands with the blood of innocent people."
This comes as the US and some of its western and regional allies are pressing for the use of military force against Syria following a suspected chemical attack they blamed on the government.
The government of Syrian President Bashar al-Assad has denied involvement and said the rebels were responsible.
Iran's Assembly of Experts called on called on the West to respect the will of the Syrian nation, saying, "if you are truly the advocates of freedom and democracy, then let the people of countries freely determine their own fate."
The Assembly of Experts (also Assembly of Experts of the Leadership) of Iran is a deliberative body of senior sources of Islamic jurisprudence, which is ,according to the Constitution, charged with electing the Supreme Leader of Iran and supervising his activities.
Members of the assembly are elected from lists of candidates by direct public vote for eight-year terms. The number of members has ranged from 82 elected in 1982 to 88 elected in 2006.
Current laws require the assembly to meet for at least two days every six months. The current chairman of the Assembly is Ayatollah Mahdavi Kani, who was elected in March 2011.